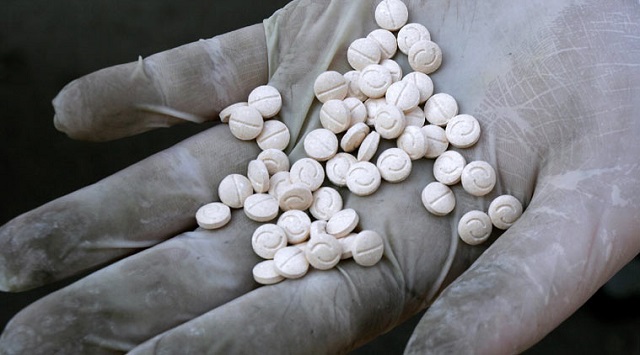 ---
BRUSSELS: Belgium began on Monday to make iodine pills available free to its 11 million people in case of an accident at its ageing nuclear plants but said there was no "specific risk."

The government also launched a website in the country's official languages French, Dutch and German to tell people what to do in an emergency as it began implementing plans announced two years ago.

Belgian Interior Minister Jan Jambon said his government aimed to "properly inform" the public but said the plans were preventative.

"For now there is no specific risk with our nuclear plants," Jambon told Belgian broadcaster RTBF.

Belgium bans burqa in public

Pharmacies interviewed by Belgian media said they had begun receiving some of the 4.5 million boxes of 10 iodine pills — which help reduce radiation build-up in the thyroid gland — that were ordered by the government.

Belgium's creaking nuclear plants have been stirring concerns at home and across its borders after a series of problems ranging from leaks to cracks and an unsolved sabotage incident.

In the last few years, the Netherlands, Luxembourg and Germany have all raised concerns about the nuclear plants across the border in Belgium.

Two years ago the Dutch government ordered millions of iodine pills for its own citizens living near the border.

Belgium has seven nuclear reactors: four in Doel, near the major northern Dutch-speaking port of Antwerp, and three in Liege in the southern French-speaking region of the country.

Belgian scheme tries to nip radicalisation in the bud

Benoit Ramacker, spokesman for the national crisis centre, said Belgium launched in 1991 an initial series of emergency measures in case of a nuclear accident but only updated them once, in 2003.

With the latest plans, "citizens must also prepare to help themselves the day something happens," Ramacker told RTBF.

Belgians for example can open an account on the website to get text message alerts on their mobile phones in the event of an emergency.
COMMENTS
Comments are moderated and generally will be posted if they are on-topic and not abusive.
For more information, please see our Comments FAQ