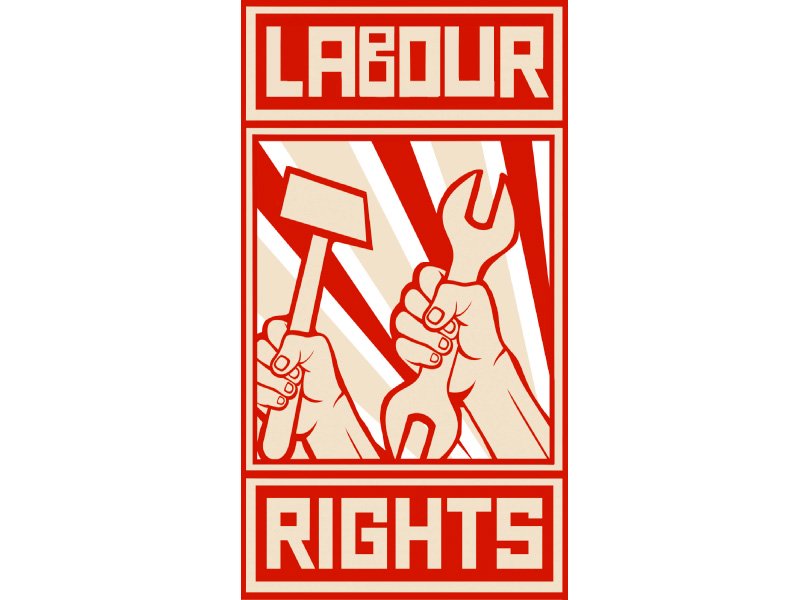 ---
ISLAMABAD: A majority of workplaces in the capital violate labour laws which in turn affect the working of women in these workplaces.

These findings were disclosed by the Women Workers Alliance at a convention on women in workplaces organised by the Free and Fair Election Network (Fafen) on Tuesday. The alliance is being facilitated by the Trust for Democratic Education and Accountability under the 'Women Action for Better Workplaces' project which is funded by the Netherlands Embassy.

The alliance monitored various workplaces operating in the public, private and industrial domains. Moreover, as many as 250 women workers were interviewed.

The survey showed that more than 60 per cent of workplaces in the federal capital violate the labour laws. Moreover, it discovered that working women are the worst affected by the non-compliance of labour laws in these sectors.

The alliance noted that violations of labour laws were relatively less in the public sector than the other sectors. Notwithstanding, more than 70 per cent of public sector organisations either do not have a protection against sexual harassment committee or, even if a committee has been notified, it is not effective.

To make matters worse, the code of conduct against sexual harassment is not displayed in more than 90 per cent of public offices.

Women working on daily wages in the capital face the grossest violation of labour laws. The alliance found that more than 500 women work as daily wage teachers while 80 women are employed in one of the federal authorities on daily wages. Most of these workers, the alliance noted, have been working for over five years but they are not paid their wages regularly.

The last time daily wage teachers were paid was six months, prompting their protest in the capital outside the offices of the Federal Directorate of Education.

The Women Workers' Alliance called for the immediate release of their salaries and demanded a permanent status for these workers.

The alliance found that 30 per cent of private sector organisations violate the Maternity Benefits Act with women not being paid maternity benefits in any form. The alliance demanded effective implementation of the maternity benefits act and the employers who are violating the law should be penalized.

In approximately 85 per cent of workplaces, there were no arrangements for day-care facilities.

Moreover, with 20 per cent of public, 10 per cent of private organisations lacking dedicated washroom facilities, the alliance called for the provision of this facility for the women workers compulsory.

Further, approximately 40 per cent of private organisations, 70 percent of public organisations and all industrial organisations fail to comply with the Anti-Sexual Harassment at Workplaces Act 2010. These organisations, the alliance demanded, must form anti-sexual harassment committees and in the event they exist, they should be made functional with members are nominated as per law.

Published in The Express Tribune, March 7th, 2018.