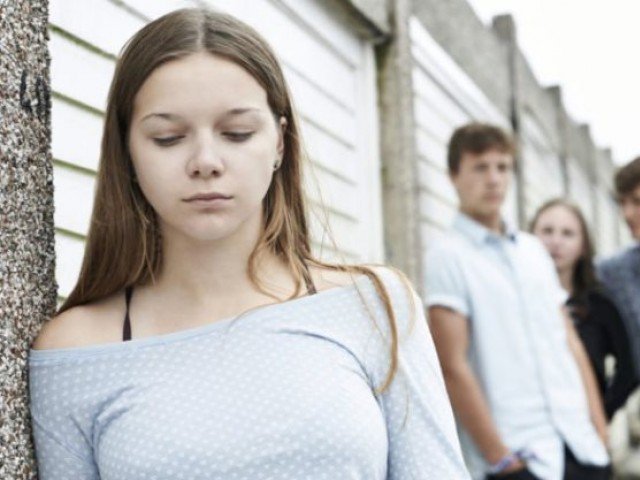 ---
PARIS: France plans to make 15 the threshold age of non-consent to sexual relations after a public outcry over two cases of sex involving 11-year-old girls, Equality Minister Marlene Schiappa said Monday.

After public consultations and the recommendation of a panel of experts, "the government has decided to set the age at 15", Schiappa told AFP.

The issue was brought to the fore after critics and lawmakers said French laws had allowed two men to escape rape charges when they were accused of sex with underage girls.

Any sexual act by an adult with a child younger than 15 can be prosecuted as a sexual offence under current French law.

French man faces rape charge over sex with 11-year-old

But prosecutors hoping to charge an offender with rape must prove the sex was forced, a more complicated question when pre-teens are involved.

In November, a 30-year-old man was acquitted of the rape of an 11-year-old girl after the court determined she had not been subjected to "constraint, threat, violence or surprise".

In another case involving an 11-year-old girl, a 28-year-old man had faced charges of sexual relations with a minor, rather than rape a decision that enraged the girl's family.

Iraq frees suspected French militant who served sentence

But last month the court reversed course and said the man should indeed face rape charges, though it asked for the trial to be moved to a higher court.

Since then lawmakers and child-protection groups have been urging the government to set a minimum age of consent, as is the case in many European countries, with suggested ages ranging from 13 to 15.

Schiappa said she was "very glad" that the government had chosen 15, as recommended by a panel of doctors and legal experts, an age long sought by associations fighting violence against children.

The new age limit, part of a package of laws aimed at curbing sexual violence and sexism, is to be approved by the government in the coming weeks.
COMMENTS
Comments are moderated and generally will be posted if they are on-topic and not abusive.
For more information, please see our Comments FAQ