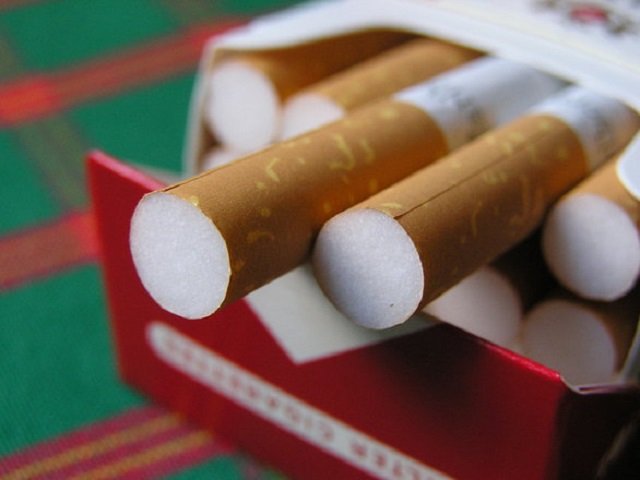 ---
ISLAMABAD: The federal cabinet has approved a recommendation of the Ministry of National Health Services and Regulations, banning sale of loose cigarettes across the country.

A spokesperson of the ministry said on Tuesday that vendors throughout the country will be prohibited from selling tobacco sticks from opened-up cigarette packets.

"The ministry of national health had been striving to put a ban on sale of loose cigarettes for the last two years," the statement further said.

The decision was taken during a meeting of the federal cabinet chaired by Prime Minister Shahid Khaqan Abbasi in Islamabad.

Loose cigarettes: Senate panel recommends ban

In December 2016, the Senate's Standing Committee on National Health Services, Regulation and Coordination had recommended to ban the sale of loose cigarettes by issuing a statutory regulatory order.

The committee had also made several recommendations regarding bans on tobacco items and use of sheesha, and proposed that strict steps should be taken at all levels to control open sheesha smoking and discourage smokers.


COMMENTS (2)
Comments are moderated and generally will be posted if they are on-topic and not abusive.
For more information, please see our Comments FAQ