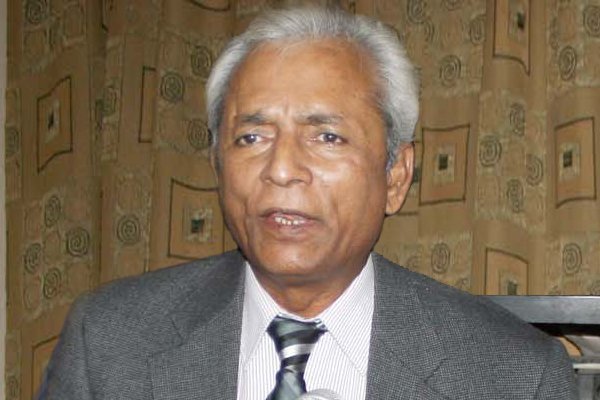 ---
ISLAMABAD: The Supreme Court on Tuesday summoned Nehal Hashmi after the Pakistan Muslim League-Nawaz (PML-N) leader used abusive language against judges after his release.

The three-judge bench headed by Chief Justice of Pakistan (CJP) Mian Saqib Nisar stated it will examine whether an FIR can be registered against him or if punishment can be enhanced.

Nehal Hashmi admitted to hospital after chest pain

The court refuted arguments placed in Hashmi's appeal and the chief justice stated in his remarks that the verdict was passed by a two-member bench of the court, while a third member chose not to be part of the judgment, reported Express News.

The counsel for Hashmi appealed the court to refrain from reproducing the swear words used by Hashmi, saying "his [Hashmi] words are humiliating to me."

CJP added in his remarks that the case was a trial for Hashmi's advocate. "We have chosen our way and we have no shame regarding those words" the CJP said saying further, "if you so desire, we will not include those words verbatim in today's order."

The video of Hashmi where he used abusive language was played in the courtroom and he has been summoned on March 7 (tomorrow) at 1:00pm.

The top court in February while rejecting Hashmi's unconditional apology sentenced him to one month jail time.

A three-judge bench headed by Justice Asif Saeed Khosa announced the verdict in contempt of court case against Hashmi for delivering hate speech against judges. Hashmi, along with the jail sentence, was also ordered to pay a fine of Rs50,000.

He was also barred from holding public office for the next five years.