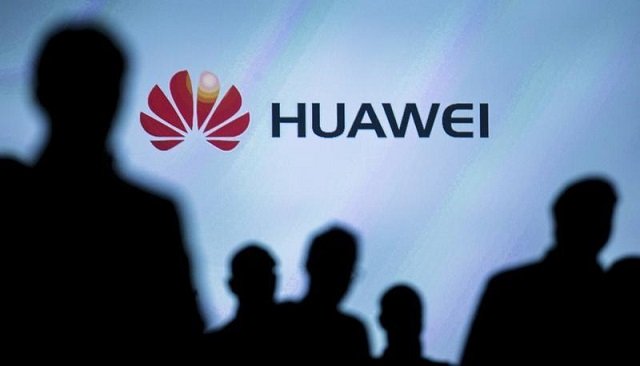 ---
With a ban on Huawei devices in the US government eminent along with the broken partnership with AT&T, Chinese Telecom giant Huawei faces an uncertain future in the US market.

The company has been accused of having ties to the Chinese government with its devices acting as a tool of Chinese surveillance. Back in January, US lawmakers tabled a bill banning US government agencies from using phones and equipment from Huawei and ZTE.

However, no substantial evidence was given to back the claims of Chinese surveillance with analysts calling the move a repercussion of the growing trade war with China.

A 2012 report from the US House Intelligence Committee identified both Huawei and ZTE as serious risks to national security but the issue faded away until now. It is rather surprising that the issue is being raised again in the backdrop of the trade saga with China.

Huawei launches P smart device in Pakistan

The Chinese Ministry of Commerce stated that the US Government is echoing sentiments of trade protectionism.

"I would like to stress that opposing protectionism has already become the general consensus of the international community. China firmly opposes any form of trade or investment protectionism." according to spokesperson Gao Feng.

Huawei's global chief executive Ken Hu has dismissed any suggestion the Chinese telecommunications giant is a security risk.

We welcome discussions and even debate if it is based on facts," he said. "If it is based on groundless suspicions, it is not a constructive way to resolve the issue," he stated while responding to revelations in the Australian Financial Review.

On Sunday, US President Donald Trump announced a plan to put tariffs on steel and aluminium imports as an ongoing offensive continues to protect US markets from Chinese products.

Most Huawei devices sold in the US are through the wireless carrier AT&T. With the carrier's refusal to cater Huawei devices, the Chinese giant faces a vacuum in the US market.

In response, Huawei has been deepening ties in Britain. Last month, Huawei's chairwoman Sun Yafang made the pledge in a meeting with British Prime Minister Theresa May during a trade mission to China which resulted in deals worth more than 9.3 billion pounds

They also agreed to spend a further 3 billion pounds ($4.2 billion) on procurement in Britain as the world's largest telecom equipment maker seeks alternatives to the US where it's being frozen out over thinly veiled national security concerns.

Huawei sold over 130 million devices last year with its latest device the Mate 10 Pro diving deep into core Artificial Intelligence functions.

Huawei unveils MateBook X Pro at Mobile World Congress

The company is also forging closer commercial ties with big telecom operators across Europe and Asia, putting them in a prime position to lead the global race for next-generation 5G networks.

Deals to start building 5G networks are still largely a year away, but Huawei has signed 25 Memorandums of Understanding (MoUs) with telecom operators to trial 5G equipment.

From being a small company in the fishing village of Shenzhen, the company has converted itself into the 2nd largest smartphone seller globally after Samsung.

Their growth has been synonymous to that of its home city. Shenzhen now showcases the technological prowess of a modern city with skyscrapers dominating the skyline.

With Huawei increasing collaboration with Western countries, it seems unlikely that the Chinese giant will face any International isolation but perhaps the opposite. The prospective bans are seen as an impetus to their growing market power and a threat to local producers.
COMMENTS
Comments are moderated and generally will be posted if they are on-topic and not abusive.
For more information, please see our Comments FAQ