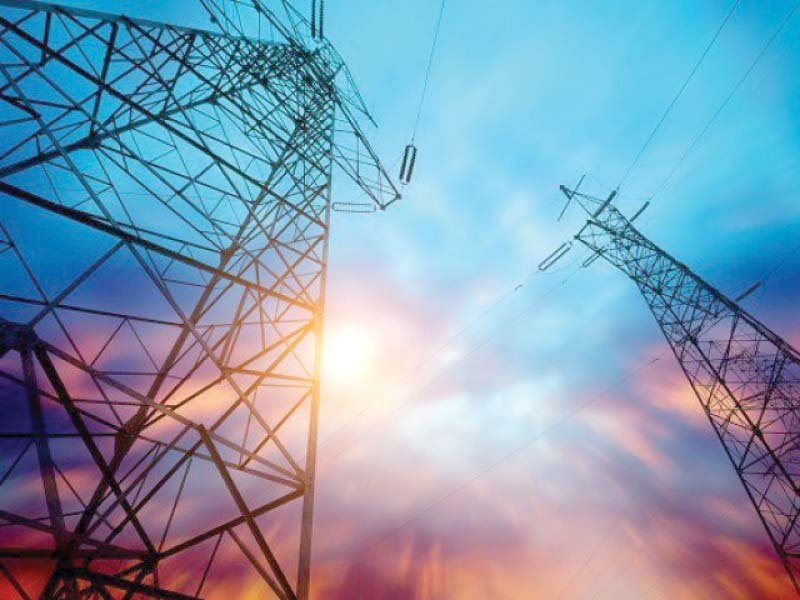 ---
ISLAMABAD: Just around four months before the completion of its tenure, the Pakistan Muslim League-Nawaz (PML-N) government has reimposed surcharges on electricity consumers to pay off billions of rupees worth of liabilities of power producers and finance the Neelum-Jhelum hydroelectric power project.

The cabinet gave approval to the reimposition of the surcharges in a meeting held on February 20 despite reservations expressed by some cabinet members.

Hydel power: Neelum-Jhelum set to start electricity generation

Earlier, the surcharges were levied in May 2015 which expired recently. However, the government following its failure to eliminate circular debt in the energy chain has again imposed the surcharges that will bring billions of rupees every month.

The surcharges levied in 2015 included the tariff rationalisation surcharge at Rs1.54 per unit and the debt services surcharge at Rs0.43 per unit which were meant to clear the debt owed by state-owned Central Power Purchasing Agency to private-sector power generation companies.

Apart from these, the consumers were paying Rs0.10 per unit as Neelum-Jhelum surcharge to finance the 969-megawatt hydroelectric power project.

Pakistan's circular debt in the energy chain has been estimated at a record Rs922 billion by the end of November 2017 including Rs450 billion that has been parked in a holding company.

According to a report presented in parliament, the Ministry of Finance put the circular debt at Rs472.678 billion as of November 30, 2017 which did not include the Rs450 billion parked in the Power Holding Private Limited.

The government imposed the surcharges when energy prices came down after a plunge in crude oil prices in the international market. However, the oil prices have recovered somewhat now and reimposition of the surcharges will inflate electricity bills of the power consumers.

Consumers classified as lifeline consumers, who consume less than 100 kilowatt hours per month, are exempt from these surcharges.

During the cabinet meeting, some members expressed concern that reimposition of the surcharges would lead to increase in electricity bills of different categories of consumers.

However, the Ministry of Energy (Power Division), which had requested for the continuation of old tariffs and surcharges in a summary, emphasised that the approval of its proposal would not increase electricity bills of any consumer.

The Power Division said that the Finance Division had also agreed with the proposal.

Neelum-Jhelum power project: Water filling in waterway tunnels begins

The proposed surcharge and subsidy will be sent to the National Electric Power Regulatory Authority (Nepra) for incorporation in the schedule of tariff, which will be notified by the federal government.

The Power Division told the cabinet that a comparison between the existing uniform tariff along with the subsidy and surcharge and the proposed uniform tariff along with the subsidy and surcharge reflected no additional financial burden on the consumers.

Published in The Express Tribune, March 6th, 2018.

Like Business on Facebook, follow @TribuneBiz on Twitter to stay informed and join in the conversation.