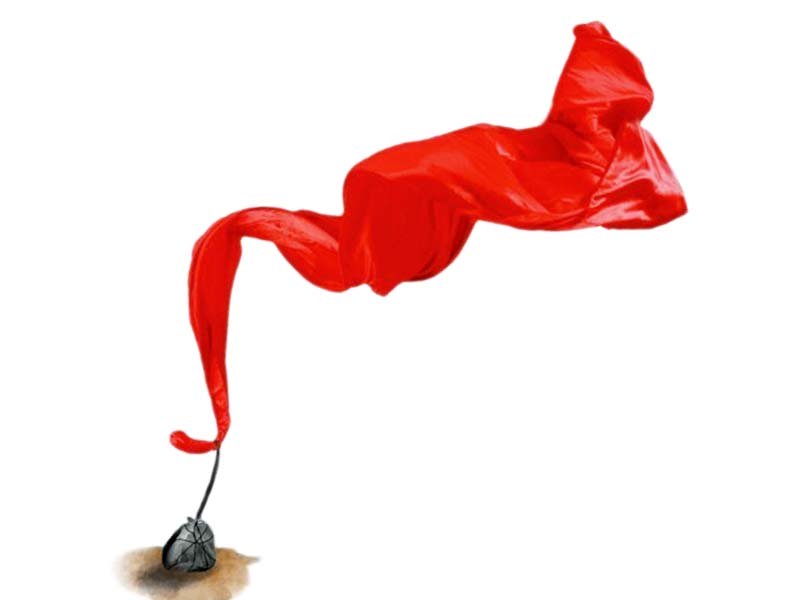 ---
MULTAN: Saddar police have arrested five suspects, including the parents of a slain woman, who was killed for being pregnant before marriage in Mauza Baqar Shah in Alipur, a subdistrict of Muzaffargarh.

The police told The Express Tribune that 22-year-old Aleeza*, daughter of a local farmer, was allegedly sexually assaulted several times over the last few months by a landlord and his accomplices of the same village.

The culprits also made videos of the girl and blackmailed her.

The police said that some two months, *Aleeza tied-the-knot with Ishaq. However, after two months of their marriage, Ishaq found out that she was seven months pregnant and this was confirmed by an ultrasound report. In a fit of rage, Ishaq tortured her and threw her out of the house."

They added that Aleeza* went to her parents' home and narrated the ordeal. However, they also beat her and inquired about the father of the child. She told them that an influential landlord of the village Abdur Rasheed and his men had sexually abused her several times before the marriage, the police disclosed.

The police revealed that father of the victim, Punnu, feared for the life of her daughter and shifted her to one of his relative Qasim's house. But accused Abdur Rasheed and his accomplices barged into the house and killed *Aleeza. After murdering her, the culprits buried her in the house and fled the scene.

While speaking to The Express Tribune, Saddar Police Station SHO Mujahid Goraiya said, "Five suspects have been arrested while a case has been registered at the police station against the accused."

He added that during investigation, two culprits identified as Yousaf and Shahbaz confessed to committing the crime.

The SHO maintained that the police had also apprehended parents of the victim, her father-in-law, mother-in-law and accused Khadim Hussain and Hanif for interrogation.

Earlier in 2017, at least three women were murdered in honour killings in different districts of southern Punjab.

In a case registered in Miranpur, a man killed his wife and nephew on suspicion of having an illicit relationship. The police said accused Aslam doubted that his 26-year-old wife, Shareefan Bibi, was having an affair with his 22-year-old nephew Ismail.

Aslam, along with a friend Yousaf shot his nephew, and hanged his wife to the fan till death.

In a separate incident in Rajanpur, a man killed his daughter-in-law in the name of honour.

The police said Peeran Ditta, 55, beheaded his daughter-in-law Hassena, 22, on the suspicion of having an affair with a neighbour.

Similarly, in Basti Halkani of Rajanpur District, Muhammad Baksh killed his 20-year-old sister Hafsa. Baksh suspected his sister was having an affair.

*Name changed to protect identity

Published in The Express Tribune, March 6th, 2018.