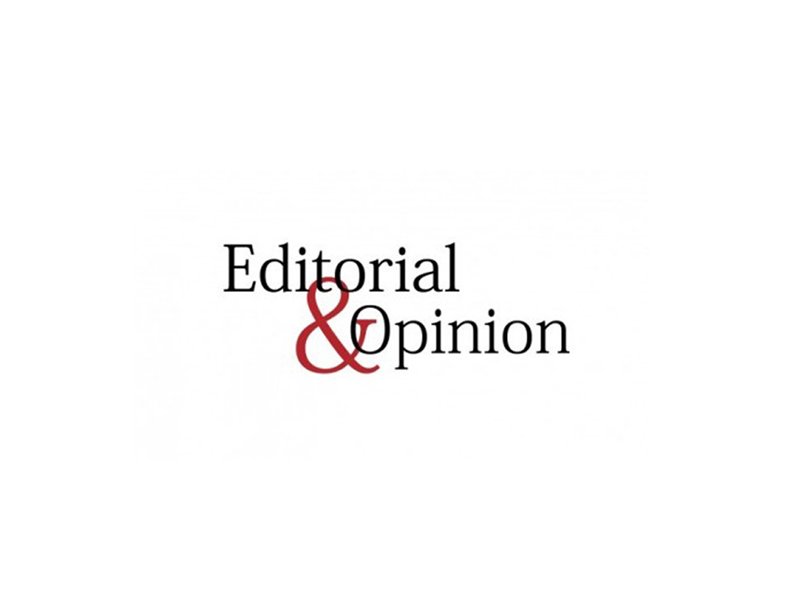 ---
As a developing nation with a tiny tax base Pakistan struggles to provide equitable primary health care (PHC) for all. Services vary between something close to the developed world to the almost non-existent in large parts of the country. With responsibility and budgets for PHC now mostly devolved to the provinces as a result of the 18th Constitutional Amendment the capacity to effectively spend very large budgets also varies widely. For rural areas, the problem is not so much a lack of doctors per se, but a lack of doctors willing to serve there.

The problem is particularly acute in Khyber-Pakhtunkhwa and it is not difficult to see why. The majority of doctors on the government payroll want to be posted in urban areas where there are schools for their children, safety and security, good-quality housing and all the other facilities that go with life in the expanding cities. The accommodation in far-flung areas is often colonial-era bungalows and occupied already by government officials who are unwilling to give up their (relatively) comfy billets. Requests by the health department to vacate the bungalows have come to naught.

Ironically the government has raised the health budget to Rs68 billion for K-P over the last four years but this is not reflected in any improvement in the levels of service. There are almost 70,000 health staffers spread across 1,500 health facilities. Services to rural areas have seen a doubling of staff in an attempt to improve care but the D-G Health (D-GH) is unable to strong-arm doctors into compliance as he only has authority over those on grades up to BPS-16. The doctors can afford to cock a snook at the DG-H and the poor patient suffers. Also gumming up the medical works is a ponderous bureaucracy that makes minor works to rural health centres a long tedious process sometimes taking years. All this is fixable but not quickly. Rural health outposts need to be incentivised, infrastructure improved and civil service structures revised to meet current needs. Health for all is still distant, and more so for some than others.

Published in The Express Tribune, March 6th, 2018.

Like Opinion & Editorial on Facebook, follow @ETOpEd on Twitter to receive all updates on all our daily pieces.