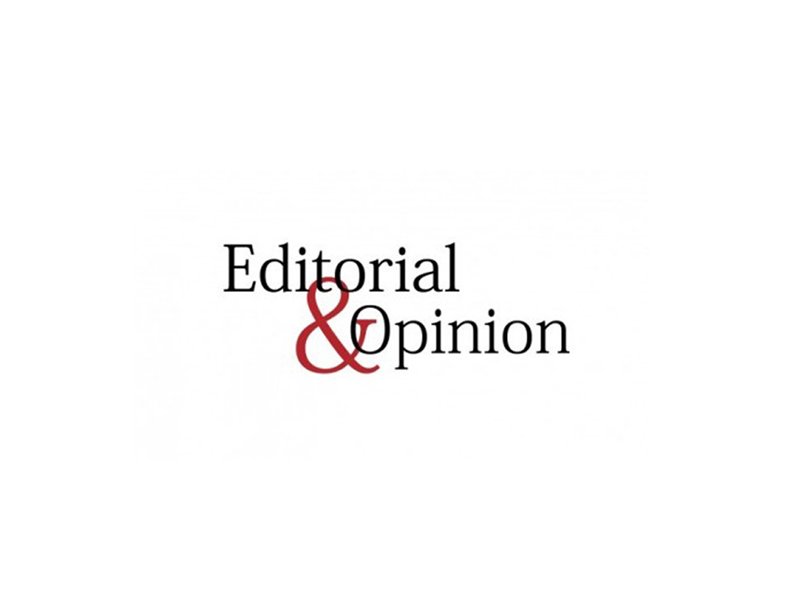 ---
Marshall McLuhan got it right when he referred to the world as a global village, and it has got a lot smaller since his day. What happens at one end of the village is quickly heard and felt at the other, and an America under Donald Trump that trumpets 'America First' means that everybody else is second or a lot lower down the ladder. What the US is doing is attempting to reverse large elements of the globalisation process in actions that can be compared to Britain in the time of Empire. There is the prospect of a global trade war and although Pakistan is not going to be directly involved it is going to be part of the collateral damage created by such a conflict — and this on top of a slew of other immediate woes.

Steel and aluminium are the first Trumpian targets with a proposed tariff of 25 per cent for the former and 10 per cent the latter. Pakistan, via CPEC, is umbilically linked to China which is the worlds' largest steel producer and exporter and China reacts strongly to protectionist policies of other countries. It is probably going to be harder for Pakistan professionals to get jobs in the US as immigration controls bite even harder; and those already there and thinking themselves safe and established may find their employment threatened by US nationals. A potential longer-term effect may be a downturn in the global economy as the big beasts slug it out.

All this may seem remote and nothing that should be immediately worried about, but when aggregated to all the other anti-Pakistan moves that are in process or projected by America, then a trade war in the developed world suddenly becomes more of a problem. The Coalition Support Fund is effectively terminated and the effects of being placed on the FATF grey list are going to emerge over the coming months. The subtle shifts associated with the reshaping of the world by America are going to creep up on us — and others in a similar position — as Neo-Imperialism takes shape and gains traction. And the chances of Trump getting a second term? High.

Published in The Express Tribune, March 6th, 2018.

Like Opinion & Editorial on Facebook, follow @ETOpEd on Twitter to receive all updates on all our daily pieces.