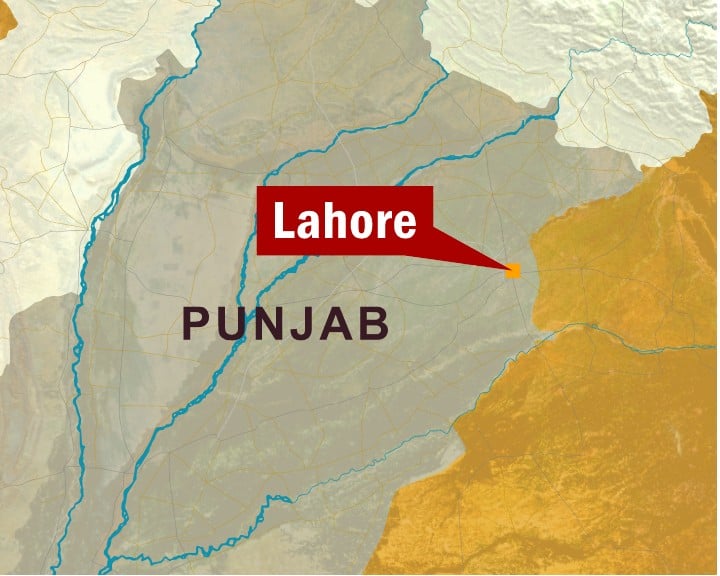 ---
LAHORE: The Environment Protection Department (EDP) has been employing only UET graduates for the past ten years - ignoring thousands of environment sciences graduates churned out by other universities.

According to Clause 15 of the Environment Protection Act 1997, only civil, mechanical, environment or chemical engineers or MSc degree holders in zoology, forestry, microbiology and chemistry are accepted for the jobs advertised by the department every year. A public report stated that no sub-clauses have been introduced in the Act to facilitate thousands environment sciences graduates from Punjab University (PU), Lahore College for Women University (LCWU), Kinnaird College for Women (KC) and Government College University (GCU), among others offering the subject.

Jobs are therefore available only to graduates of University of Engineering and Technology (UET). BS, MSc and PhD holders in environment sciences are thus compelled to apply for junior posts of inspector (BS 13) paying Rs 5,000 while their engineering counterparts enjoy BS 17 status with pay above Rs 15,000. Consequently, these master's degree holders get BS 13 while UET environment engineering BSc graduates are working in BS 17 or above. An EPD employee seeking anonymity told The Express Tribune that engineering degrees are actually less relevant compared to environment sciences degrees offered by the other universities.

"Last month, the EPD advertised 17 posts of assistant directors and research officers in BS 17, but due to the discriminatory law, we were only allowed to pick UET graduates," he lamented. 19 MSc degree holders working as inspectors in BS 13 wrote a letter to Services and General Department Regulation Wing, suggesting changes in the 1997 Act. One of them told The Express Tribune that they recommended that the department accommodate thousands of environment sciences graduates by introducing changes in the Services Act.

Unemployed graduates, he said, discourage students who may be considering enrollment in environment sciences. The EPD general director Dr Shagufta Shah Jehan told The Express Tribune that the department had sent a draft to Services and General Administration of Department's Regulation Wing (S&GAD) a year ago but there had been no reply. Authors of the letter denied claim asserting no draft had been sent to the S&GAD. "We have evidence to prove that the DG is lying, one of them claimed.

Dr Iftikhar Baloch, the PU College of Earth and Environment Sciences principal, said that the EPD turned down his personal request to facilitate PU's environment sciences graduates six years ago. He said the Punjab government was losing the graduates who were actually relevant to them. "It is sad that these graduates end up serving foreign countries," he added. Another graduate Dr Nawaz Chaudhary stated that he had conveyed his reservations in this regard to the EPD but they did not pay any heed. They are ignoring the need for changing the law, he lamented.

Published in the Express Tribune, May 27th, 2010.
COMMENTS (3)
Comments are moderated and generally will be posted if they are on-topic and not abusive.
For more information, please see our Comments FAQ