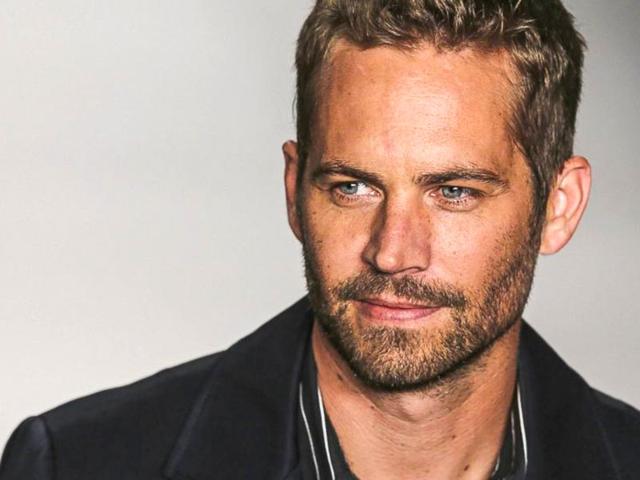 ---
Film-maker Derik Murray and Paramount Pictures have joined hands to create I Am Paul Walker, a documentary on the life and tragic death of the Fast and Furious actor.

https://www.instagram.com/p/Bf4Hk5BhfPL/?taken-by=paulwalker

According to Variety, the documentary will include interviews from Walker's co-actors and friends. Adrian Buitenhuis will be directing the documentary while Jon Slusser and Jaimee Konsake will serve as executive producers. The documentary is set to release in summer 2018.

https://www.instagram.com/p/BdDPpV2BDeI/?taken-by=paulwalker

Details about the cast and crew of the documentary will be released in the coming weeks.

https://www.instagram.com/p/BR8kmmOhjV1/?taken-by=paulwalker

Walker began his acting career with films such as Pleasantville, Varsity Blues and Joyride. However, his most famous one was playing Brian O'Connor in the Fast and Furious franchise. The actor passed away on November 30, 2013 in a car crash.


The production house bringing this documentary to the screen has also previously recreated the lives of many iconic figures such as Bruce Lee, Heath Ledger and Muhammad Ali. I Am MLK Jr. is the company's next release, due to debut on April 2, 2018.



Have something to add to the story? Share in the comments below.
COMMENTS
Comments are moderated and generally will be posted if they are on-topic and not abusive.
For more information, please see our Comments FAQ