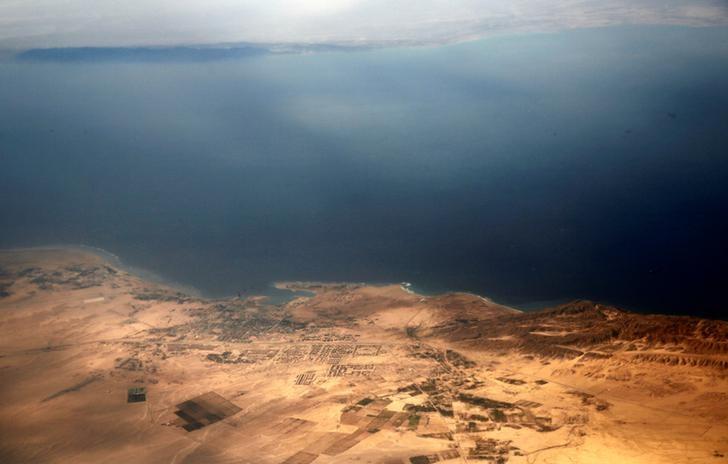 ---
CAIRO: Egypt's constitutional court on Saturday voided contradictory lower court rulings on the controversial transfer of two islands to Saudi Arabia, state media reported.

The ruling on the transfer of the Tiran and Sanafir islands in the Red Sea, which sparked protests in Egypt, effectively ends legal challenges to the deal, already ratified by the government.

The ruling comes a day before Saudi Crown Prince Mohammed bin Salman arrives in Egypt for a two day visit, the first leg of a foreign tour.

In final ruling, Egypt court rejects transfer of Red Sea islands to Saudi Arabia

The state owned Al-Ahram newspaper reported on its website that the court voided both a ruling barring the transfer and another allowing it to go through.

The deal had been agreed during a 2016 visit by Saudi King Salman and ratified by Egyptian President Abdel Fattah al-Sisi last year.

It sparked several protests in Egypt, with critics accusing the government of ceding the islands in return for Saudi largesse.

The government says the islands were originally Saudi but leased to Egypt in the 1950s.