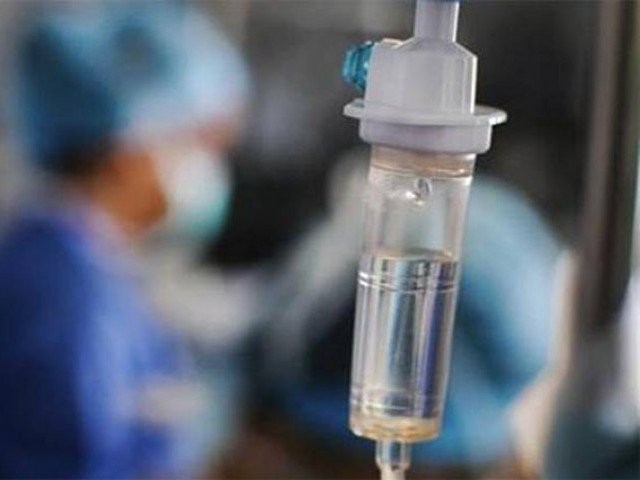 ---
PESHAWAR: In order to provide best possible treatment for patients with dentofacial deformity, experts suggested both dentists and surgeons should work collectively since it was not job of the dentist or the surgeon alone, in modern day.

Experts during a session held at Rehman Medical Institute (RMI) shared with new professionals that such deformity could not be treated in the past but with latest research and modern techniques, the treatment was available.

"This is something you can learn from books but, just like my other colleagues, you need to practically perform it before the fresh lot," Dr Sohrab Shaheed of Rehman College of Dentistry told The Express Tribune.

Cleft pallet, Shaheed stated, which sometimes led a child into isolation. Not only the child isolates and refuses to mingle with other kids in the society but it also has an impact on the kid's parents.

"It becomes difficult while dealing with such deformity and this is the moment when you need a team," Shaheed stated. The conference was arranged by Khyber College of Dentistry (KCD), Pakistan Association of Orthodontists and Rehman College of Dentistry.

Published in The Express Tribune, March 4th, 2018.
COMMENTS
Comments are moderated and generally will be posted if they are on-topic and not abusive.
For more information, please see our Comments FAQ