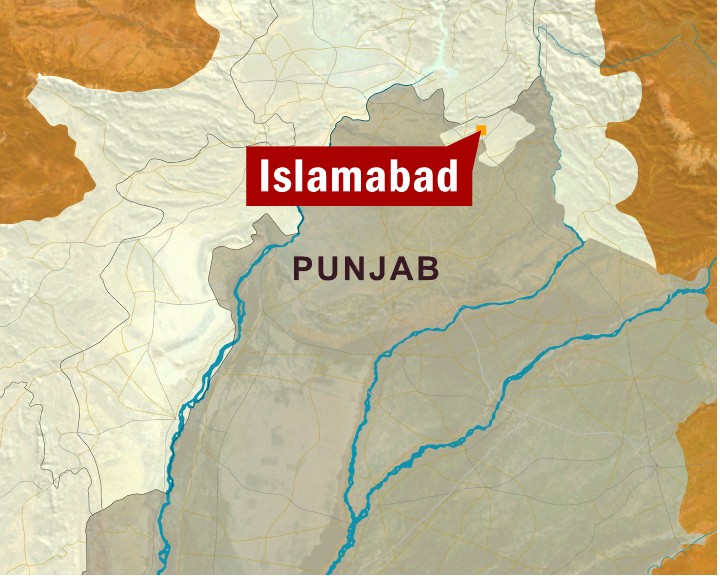 ---
ISLAMABAD: Encroachers still occupy the footpaths of the sabzi mandi (greengrocers' market) in I-10 in Islamabad.

Thousands of greengrocers, many of them Afghan nationals, sit on the footpaths of the market everyday, selling fruits and vegetables. This is despite the numerous attempts by the Capital Development Authority (CDA) to remove them. Tahir Ayub, President of the Fruit Association of the market, said the government should let the encroachers be. "At least they are earning an [honest] living rather then getting themselves involved in criminal activities," he said.

The original plan for the sabzi mandi did not have a footpathit was added later when a new road was built. "When the CDA was constructing the new road we [the association] warned them about this - to expect people to just come and sit here if a footpath is constructed but the CDA did not listen [to us]," Ayub said, while explaining the association's stance on the encroachments. But the presence of encroachers on the roads is a potential traffic hazard that, the authorities believe, must be dealt with.

"We had cleared the road of these encroachers last year but they are back now and we held a meeting last month with the market administration to discuss a strategy [to remove the encroachers from the market]," said Assistant Commissioner Saddar Captain Farid Mustafa, who is in charge of the area surrounding the market. "One of the main reasons [for continued encroachments] is that the wholesalers take a fee from them [and allow them to continue doing their businesses on the roadsides]," he added.

CDA spokesperson Ramzan Sajid said the authority was working on the issue. "The [sabzi mandi] association has asked us for ten days [to remove the encroachers]. If they fail to remove the illegal vendors themselves, then Directorate of Municipal Administration, CDA, will remove them by force," Sajid said.

Published in the Express Tribune, May 27th, 2010.
COMMENTS
Comments are moderated and generally will be posted if they are on-topic and not abusive.
For more information, please see our Comments FAQ