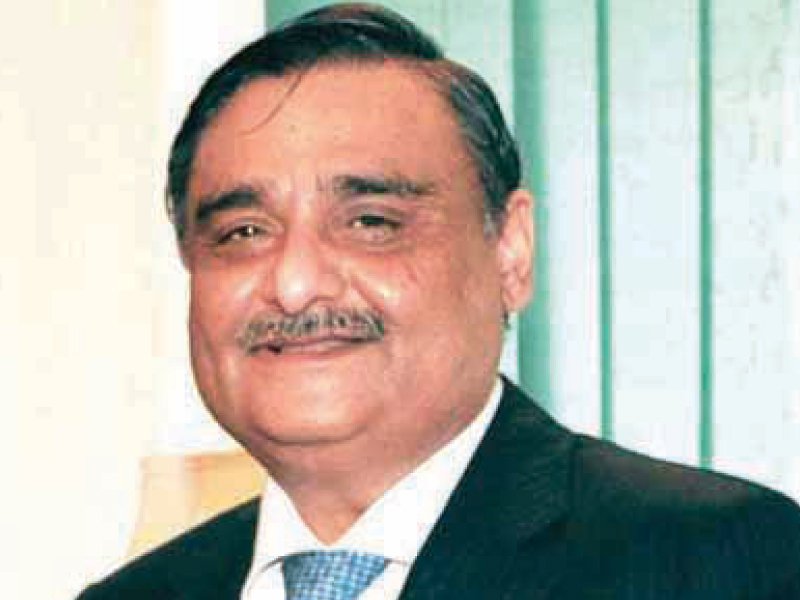 ---
KARACHI: An accountability court, granting permission for foreign travel to former petroleum adviser Dr Asim Hussain, who is facing a Rs42 billion corruption reference, has sought a report to see the availability of a facility at Jinnah hospital to treat the disease Dr Asim is afflicted with.

The hearing of the corruption reference was held at the accountability court in Karachi.

Dr Asim and several other suspects appeared before the court. The court granted permission to Dr Asim to leave for Dubai for his treatment and sought a report to find out if he could be treated at Jinnah hospital. The court remarked that Ziauddin Hospital, owned by Dr Asim, also offers physiotherapy treatment and the service's availability can also be ascertained at Jinnah hospital.

Permission is granted this time, but let us find out the availability of such facilities at Jinnah hospital for next time, the court order said, adding that if the facility was unavailable in Pakistan, arrangements for it should be made. The court adjourned the hearing till March 12 due to the absence of Dr Asim's lawyer.

Dr Asim was permitted to visit Dubai from today (Saturday) till March 9. In an informal briefing to the media after his hearing, Dr Asim said he had his rights and that he was not an Indian citizen.

The National Accountability Bureau (NAB) should tender an apology to me and its chairperson must be brought before the court, he said. We want to assure others that we have done nothing wrong, he added.
Former prime minister Nawaz Sharif has adopted a policy of indifference towards the opposition, said Dr Asim, adding that Nawaz was not being apprehended despite cases being registered against him.

Dr Asim to explain 'benefits granted' during PMDC reign

"I welcome the decision of seeking a report from Jinnah hospital regarding my treatment," he said, adding that he has always respected the courts and will continue to do so. Pakistan does not have treatment facilities I need, he said.

Commenting on Pakistan Tehreek-e-Insaf's Imran Khan, Dr Asim said that he can do what he wants but things should get better.

"NAB is going in the wrong direction. Cases were registered against me last time as well and I was arrested before any investigation," he said, adding that he would approach the high court and fight the case without a lawyer.