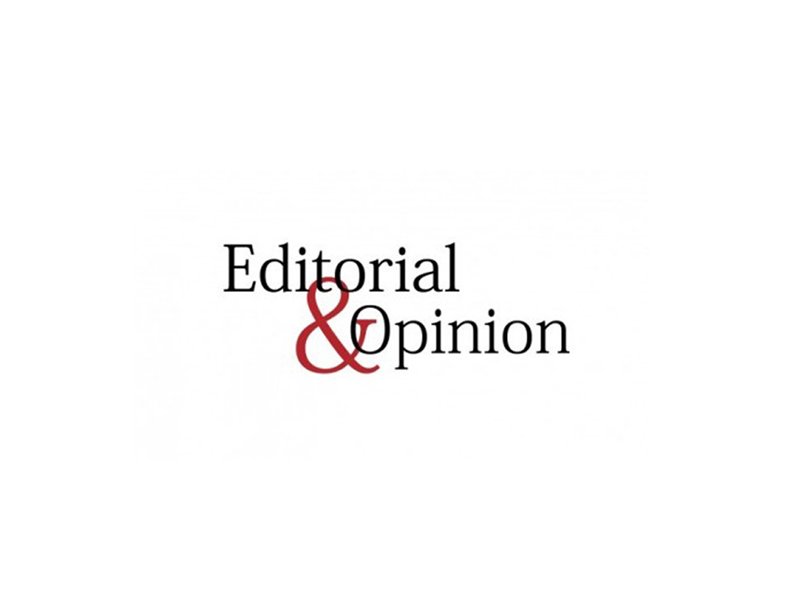 ---
Pakistan's circular debt — which records the difference between the high cost of power generation and low electricity bills — has shot through the roof again, reaching Rs922 billion as of November 2017. Not according to the finance ministry however which has put the circular debt at Rs472.678 billion, conveniently glossing over the Rs450 billion separately parked with the Power Holding Private Limited (PHPL). As such the ministry report to parliament is restricted to only long-term loans payable by economic groups of domestic and foreign financial institutions.

The tale of circular debt reads like a Shakespearian tragedy for Pakistan that brings an unending flood of tears before anything can ever be done about it. Owing to the seriousness of the implications, it has continued to haunt successive governments and evade any solution in the long run. The fate of all debt capping plans — devised by the present and previous governments — appears to be doomed perhaps forever. Take for example the last plan to shrink the circular debt to Rs204 billion by the middle of 2018, it started to flounder months before that. Yet no action was taken.

Circular debt, as can be imagined, has left deep scars on the national economy. In the not too distant past it aggravated the power crisis and led to a decline in industrial output, forcing the closure of factories and contributing to job losses. But more than all that it has impacted the country's fiscal deficit position. To drag us out of these perennial problems, the government ought to take concrete measures to boost power generation and improve the transmission and distribution system. The PML-N government has been unable to think out of the box, following as it has the bland and unimaginative recipes of previous governments that focused too closely on power generation whilst forgetting to address the transmission and distribution of power. We also need to pay adequate attention to issues such as price distortion, high generation cost and inefficiency of the distribution system.

If we ever want to ease our circular debt situation, we should first begin restructuring and overhauling the power sector. We must do away with distorted pricing and end rampant power theft, poor and incompetent management and governance.

Published in The Express Tribune, March 3rd, 2018.

Like Opinion & Editorial on Facebook, follow @ETOpEd on Twitter to receive all updates on all our daily pieces.