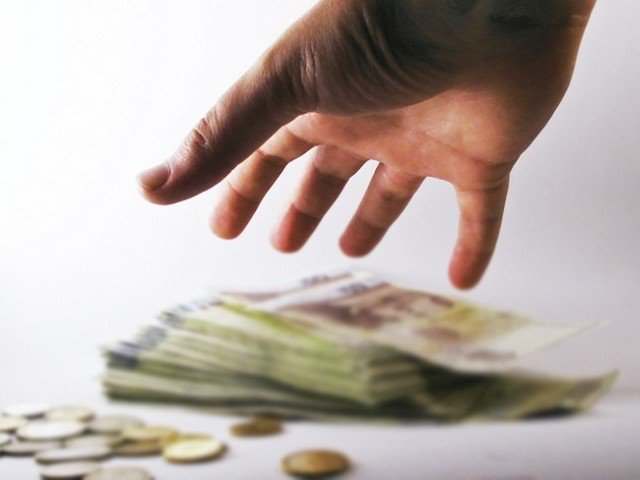 ---
LAHORE: Pakistan Tehreek-e-Insaf (PTI) leader Aleem Khan said NAB should catch big fish rather than frogs, a metaphoric term he used for the people involved in huge corruption scandals.

The PTI leader appeared before the National Accountability Bureau Lahore (NAB) on Thursday for investigations in a case relating to his offshore company with the details of his accounts and assets. NAB had summoned him days before also, but his lawyer and accountant had represented him. On Thursday, he himself appeared before NAB's investigations team. Earlier, NAB had asked for details of his and his wife's properties and accounts.

Speaking on the occasion, Khan said he would appear before NAB whenever called upon. He challenged the anti-graft watchdog to prove corruption of a single penny against him. He said as an MPA he had done development projects of billions of rupees. It has been over a decade, but no investigation was started against him.

Published in The Express Tribune, March 2nd, 2018.