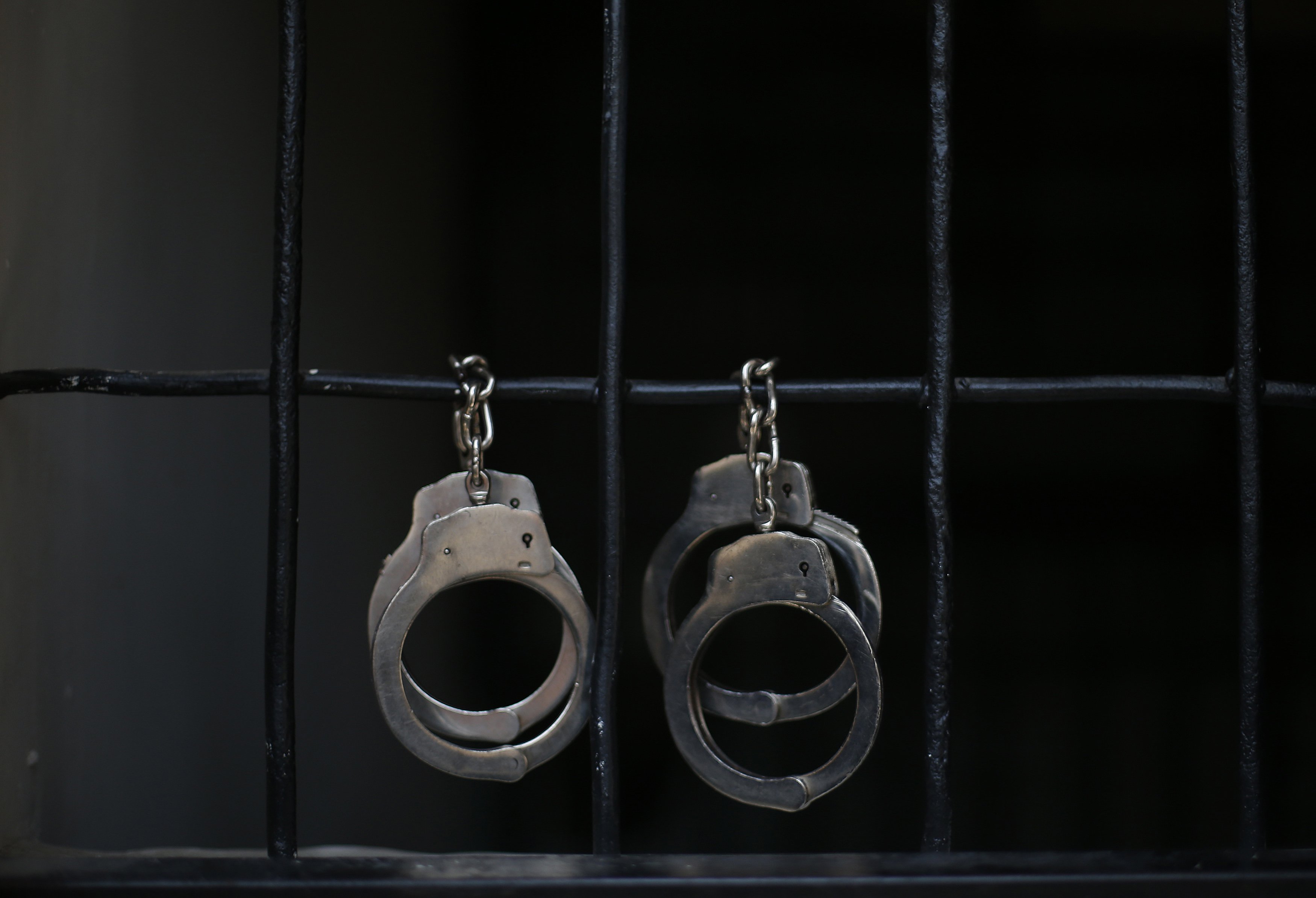 ---
HYDERABAD: The police claimed on Thursday to have arrested the killers of two Hindu brothers who were shot dead in Tharparkar on January 5.

The arrests were declared by Home Minister Sohail Anwar Siyal and Inspector-General (IG) of Police Allah Dino Khowaja at a joint press conference in Tharparkar district. According to them, three suspects who killed the Hindu brothers during a robbery were nabbed by the police.

"Our government and the Pakistan Peoples Party leadership [PPP] were under immense pressure to arrest the killers," acknowledged the home minister, recalling that the brothers, Dilip Kumar Maheshwari and Chandar Kumar Maheshwari, were killed in Mithi when the PPP was holding a public meeting in Mirpurkhas.

Siyal appreciated the efforts of the Mirpurkhas police, especially DIG Mazhar Nawaz Shaikh and DSP Anwar Lakho, who led the investigation. The officers had made the government proud, he said.

Hindu brother's murder: SHC summons IG in person

The brothers, who were traders by profession, were killed outside their shop in Mithi. The murders were the first killings to happen in the desert region in decades. The incident shocked local traders who observed a strike for three consecutive days.

"We achieved success after more than 50 days of hard work," said the IG. "But I never felt under any pressure. What we did was our duty."

DIG Shaikh identified the suspects as Nazar Makrani, Behram Lashari and Allah Warayo Umrani. Makrani and Lashari, who are residents of Mirpurkhas, killed the brothers while Umrani was their Mithi-based collaborator.

"We checked the mobile phone records of around 200,000 numbers during the course of investigation," DIG Shaikh said. According to him, the investigation was delayed because there was no eyewitness to the murder.

Two Hindu businessmen killed in Thar district

The DIG said the investigation sped up after the police found the motorcycle used in the crime buried in sand in Nansar village near Mithi.

The police also produced the suspects before the media. However, their faces were covered and journalists were not allowed to talk to them.

Earlier, the home minister, IG and other officials visited home of the Maheshwari family to inform them about the arrest. The IG also announced Rs1 million reward for the Mirpurkhas police.