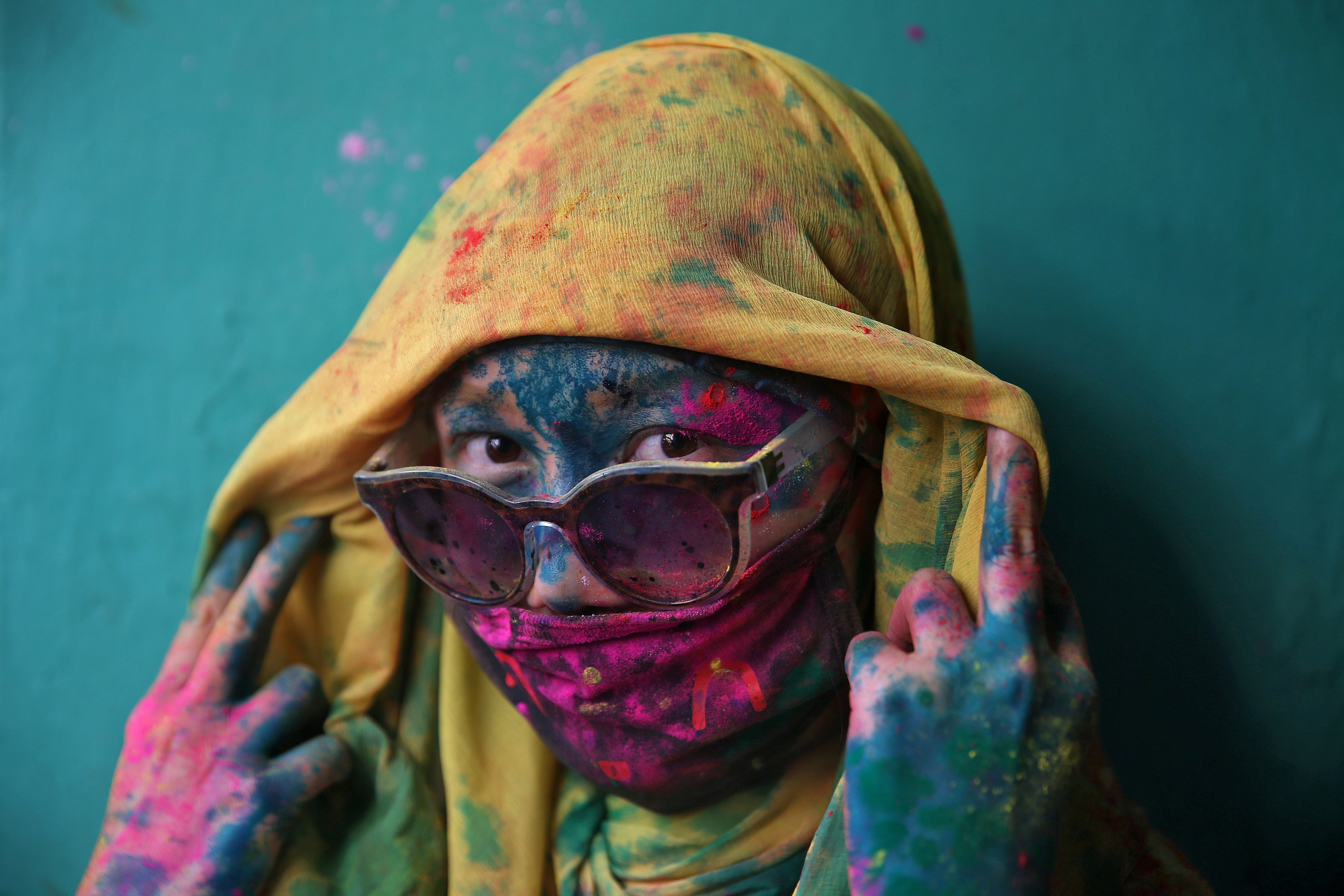 ---
ISLAMABAD: The Ministry of Religious Affairs and Inter Faith Harmony on Wednesday celebrated Holi, in an unprecedented step for sending a message that all minorities enjoy full religious freedom in Pakistan and are free to celebrate their religious and cultural festivals.

Federal Minister for Religious Affairs Sardar Muhammad Yousaf officially invited members of the Hindu community and others to the celebrations held at the Pakistan National Council of Arts (PNCA).

However, due to his unavailability, Minister of State for Religious Affairs Pir Aminul Hasnat served as chief guest. The festival of colors was made even more vibrant as a number of special Holi songs were played and traditional food was served.

Talking to The Express Tribune, an official said that the event proved all reports of Pakistan being unsafe for minorities delusional. It was this misconception that the country was placed on the US special watchlist related to severe violations of religious freedom, he added.

"International human rights organisations also do not paint a positive picture of Pakistan but the government is making efforts towards changing this perception," said the official.

He said despite criticism from certain quarters of society, "such events are organised for increasing cultural diversity and religious acceptance".


COMMENTS (2)
Comments are moderated and generally will be posted if they are on-topic and not abusive.
For more information, please see our Comments FAQ