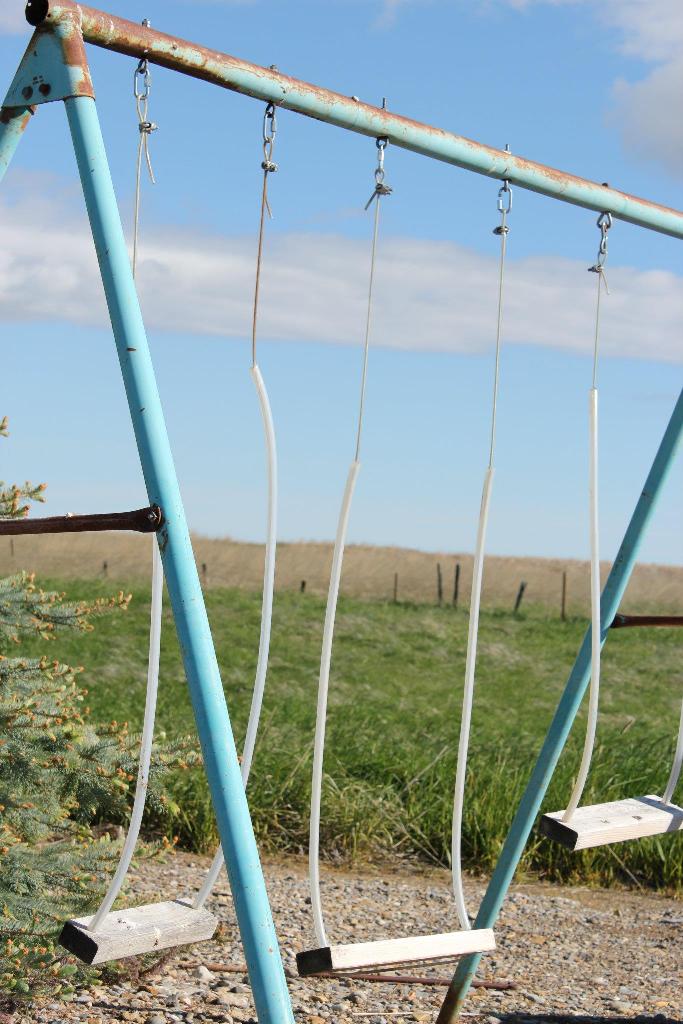 ---
MULTAN: Bhakkar Deputy Commissioner Syed Bilal Haider has directed to speed up the process of establishment of playgrounds in 64 union councils of the district.

While presiding over a session of special sports promotion programme, the deputy commissioner directed the assistant commissioner of all four sub-districts to prepare a report over required area for the playgrounds in all union councils and present the report within a week.

During the session, the assistant commissioners gave a briefing over the arrangements and developments made so far regarding the establishment of playgrounds. They said that the shortlisting for selection of appropriate land for playgrounds was under way.

On the occasion, Bilal Haider also took notice of the establishment of dumping sites at the level of union council as planned under the clean villages programme.

Meanwhile, local government deputy director told the meeting participants that all the work related to the establishment of dumping sites for the removal of waste and garbage had been completed.

The deputy commissioner said that all municipal committees of the district were provided funds of Rs13 million collectively under the Green Punjab Project.

Published in The Express Tribune, March 1st, 2018.