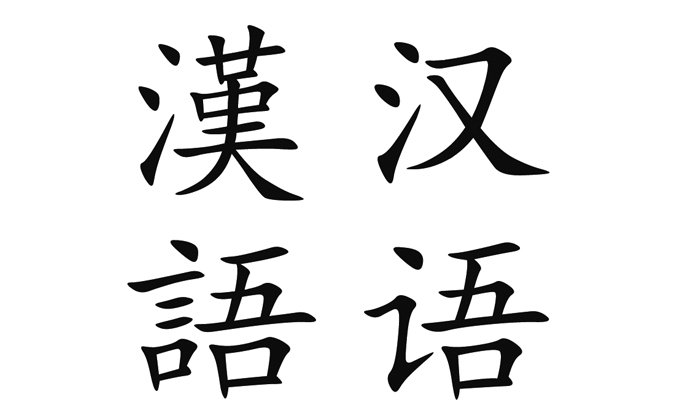 ---
PESHAWAR: As work progresses on the China-Pakistan Economic Corridor (CPEC) and influence of China expands, the Mayor of Peshawar has decided to promote the Chinese language in the provincial capital.

The mayor believes that the language classes will help youngsters better communicate with Chinese investors who are eyeing the region.

In this regard, the district government has decided to hire Chinese language instructors to teach locals how to understand and even speak Chinese.

Peshawar Mayor Asim Khan, while speaking to the media in a 'Meet the Press' event at the Peshawar press club on Wednesday said that they were also working on shifting bus stands to the outskirts of the provincial capital.

CPEC dividend: Western route to benefit DI Khan

The Rs100 million project, he explained, would help reduce traffic jams in the city. For this, two companies were in the running for the contract, including a Chinese company and the National Logistic Company (NLC).

While dilating on the work undertaken by the district government, Asim said that they were focusing on changing the current setup for conducting exams for secondary schools certificates.

"The district government, the Pakistan Telecommunication Company Limited and the Secondary Board will install cameras in examination halls across the district," Asim said, adding that this will set the district government back around Rs15 million.

He also informed that position holders [SSC] at all government institutions were awarded laptops last year and the programme will continue so that the hard work of students' is recognised

Since power outages have been hampering the health system on the outskirts of the provincial capital, the mayor said that they had shifted three major health facilities from the Peshawar Electric Supply Company (PESCO) to work on solar power. Moreover, they were in the process of shifting another 25 Basic Health Units from the grid to solar power.

University of Gujrat: Conference on CPEC begins today

Besides health, transport and education, the mayor said that the district government was working on preserving the city's heritage. In light of this, an 85-year-old building in Namak Mandi was being renovated.

Moreover, he said that work on Khyber Pakhtunkhwa's (K-P) first car park plaza was under way and is expected to be inaugurated soon. The plaza will service the Namak Mandi food street.

"Around 80 per cent of the work on food street has been completed and we will inaugurate it next month," he announced.

He added that they were taking care of city walls so that people stop encroaching upon it.

Moreover, they were raiding suppliers of unhygienic food items, meat and milk to ensure the provision of quality food.

Published in The Express Tribune, March 1st, 2018.
COMMENTS (1)
Comments are moderated and generally will be posted if they are on-topic and not abusive.
For more information, please see our Comments FAQ