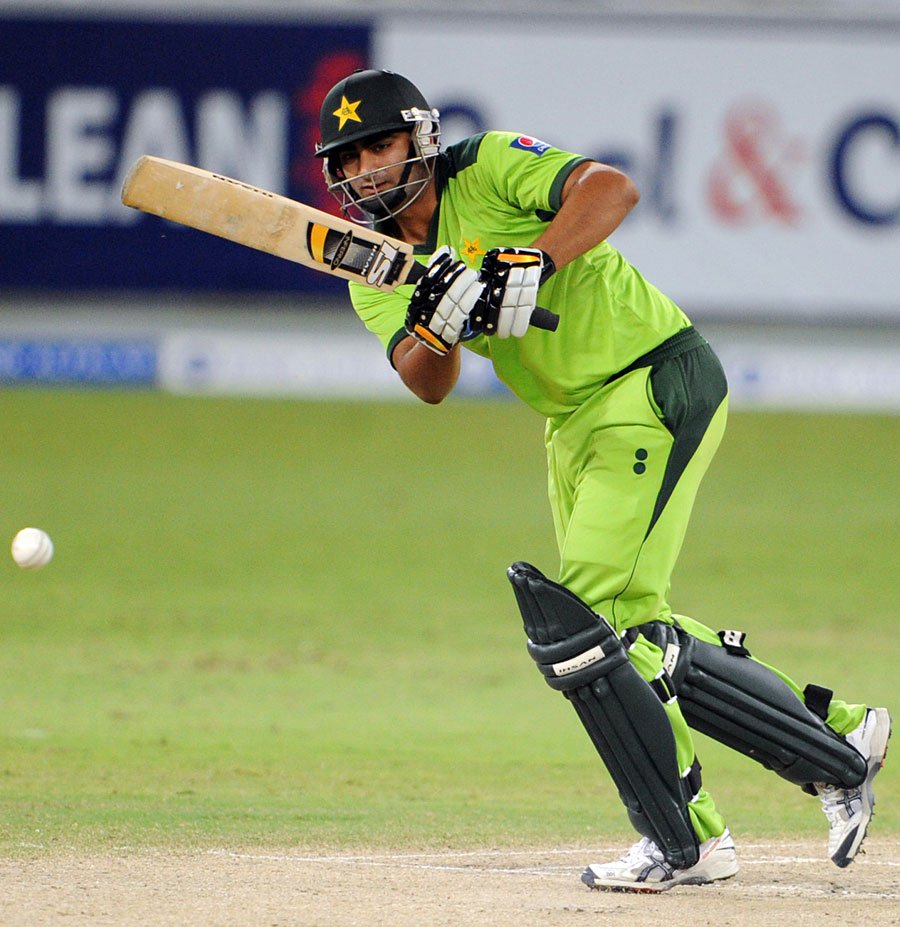 ---
KARACHI: Right-handed batsman Shahzaib Hasan has been banned for one year and also slapped with fine of Rs1 million by the Pakistan Cricket Board's (PCB) Anti-Corruption Tribunal on Wednesday.

Hasan, who represented Karachi Kings last year in the Pakistan Super League, becomes the fifth player to be suspended after a spot-fixing probe into the econd edition of the Pakistan Super League (PSL).

The 27-year-old opener, who has represented Pakistan in three ODIs and 10 T20I matches, was suspended on March 17, 2017 and charged with four violations of the Pakistan Cricket Board's anti-corruption code.

The PCB's anti-corruption unit had charged him for violating three clauses of its anti-corruption code: for luring cricketers into the scam, not reporting approaches by the bookies, and hiding information regarding his contact with the bookies.

"Another player has been banned following the PSL scandal," said PCB's legal adviser Tafazzul Rizvi. "The young cricketers should learn lessons from this and stay away from any such activity. He has been found guilty in three out of four allegations and will face a year-long ban with a hefty fine."

Although Hasan's ban ends on March 17, he will not be able to play cricket until he completes the rehabilitation process, which will begin after the ban is ends.

"He cannot come in the field right away," said Rizvi. "He will have to go through the process and the first step of that process is acceptance of guilt. He will have to admit and regret on what he has done and then only, after PCB's Anti-Corruption Unit is satisfied, he will be allowed to play."

Earlier, Islamabad United openers Khalid Latif and Sharjeel Khan were handed five-year bans last year after they were found guilty of spot-fixing and other breaches of the board's anti-corruption code.

Fast-bowler Mohammad Irfan and all-rounder Mohammad Nawaz were also suspended for twelve and two months, respectively, for not reporting the corrupt approach to the board in a timely manner.
COMMENTS
Comments are moderated and generally will be posted if they are on-topic and not abusive.
For more information, please see our Comments FAQ