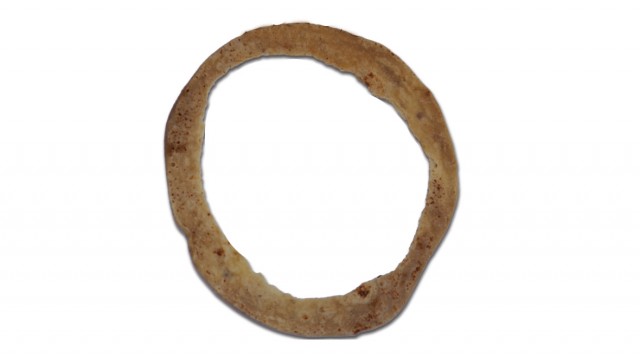 ---
ISLAMABAD: Former prime minister Shaukat Aziz took a wrong decision by exporting wheat on false assumption of a bumper crop in 2007 and that caused a loss of Rs25.8 billion to the national exchequer, said a top official on Wednesday.

Secretary Ministry of Food and Agriculture, Zia-ur-Rehman, told the Public Accounts Committee (PAC) that in 2007 a lobby created an impression that there was going to be a bumper crop of wheat and despite opposition by the then secretary food, Ismail Qureshi, Shaukat Aziz took the wrong decision. "It not only created shortage in the domestic market but also pushed up wheat prices," said Zia-ur-Rehman. The office of the Auditor-General of Pakistan (AGP) disclosed that due to illplanning in February 2007 the federal government exported 300,000 tons of wheat at $185 per ton. "Just after few months, the government had to import 1.5 million tons of wheat at $400 per ton," it added.

The auditors further revealed that wheat was never exported rather it was sold to 13 local parties and there was no record available with the ministry that the crop was exported. The PAC directed the audit department to examine the record of these parties and submit a report in 15 days. The AGP was directed to obtain the record from the Federal Board of Revenue, the State Bank of Pakistan and the Ministry of Food and Agriculture in order to verify whether wheat was exported or not.

Zia-ur-Rehman also briefed the PAC about the latest wheat procurement position. He said that against a target of 7.5 million tons, 6.2 million tons have been procured and total stock has reached 11.2 million tons. "The core problem is that the federal government does not have enough finances to further buy the commodity and it may not keep the momentum going due to shortage of Rs30 billion in funds," he said. He said the government was trying to export two million tons of wheat to dispose of previous stock and pay back bank loans. "Strategic reserve target for wheat needs to be reviewed as four million tons cannot be stored."

Annual storage cost comes to Rs125 billion, he added. Scandal unearthed The AGP office unearthed another scandal when it informed the PAC that former managing director of the Pakistan Agriculture Storage and Supplies Corporation (Passco), who was a Major- General, bought five residential plots in DHA Lahore at a cost of Rs415.7 million instead of buying land for silos in an industrial estate. The directorgeneral commercial audit said that the national exchequer had to bear a cost of Rs8.1 million only on account of interest on loans obtained from banks to buy the residential plots. The PAC ordered an inquiry and asked the food secretary to fix responsibility. The PAC also directed recovery of Rs0.36 million from another former MD of Passco on account of unjustified sale of vehicle.

Plots to high-ups The PAC took an exception to the government policy of giving plots to generals, judges and bureaucrats. It decided to write a letter to Prime Minister Yousuf Raza Gilani to review the policy of distributing plots to a handpicked few. "Plot culture is leading to serious misuse of public finances," said PAC Chairman Chaudhry Nisar Ali Khan.

Published in the Express Tribune, May 27th, 2010.