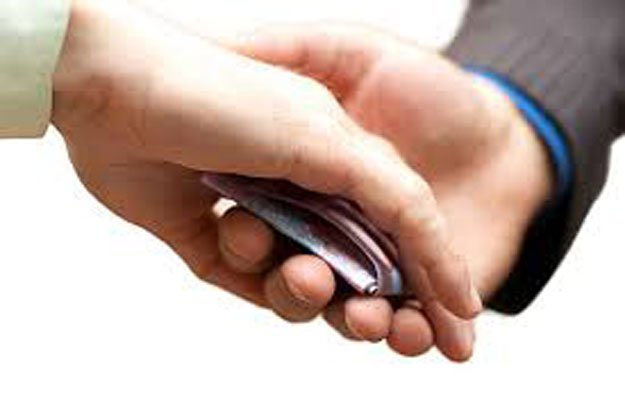 ---
Guatemalan authorities said on Tuesday they have uncovered a bribery ring led by a high-profile lawyer designed to rig elections for supreme court justices.

Prosecutors and a UN-backed body tasked with rooting out graft in the Central American nation said they are demanding the immunity of two lower court judges be lifted for the investigation to move forward.

Chief prosecutor Thelma Aldana told reporters that influential lawyer, Roberto Lopez Villatoro — known as "The King of Tennis" — had been arrested along with a judge, Eddy Giovanni Orellana, on Friday.

Lopez Villatoro was suspected of bribing the two lower court judges to alter the outcome of elections to the top court between 2014 and 2019, with the aim of putting those elected in his pocket.

At least 19 killed in Guatemala children's shelter fire

Orellana, the chief judge of an appeals court, was accused of accepting a luxury apartment in the capital and $10,000. He is part of a commission that selects judges. His immunity was recently lifted.

The two other judges targeted by the immunity-lifting request are Marwin Herrera, chief judge of an appeals court dealing with civil and business matters, and Carlos Lucero, a family court judge.

Both are accused of accepting bribes from Lopez Villatoro, according to the Colombian head of the UN-backed International Commission Against Impunity in Guatemala, Ivan Velasquez.

Police searched the residences of Orellana and Lopez Villatoro.

Police storm Guatemala juvenile centre to free guards

Officers were seeking three other people for arrest.

Investigators said there was evidence linking Lopez Villatoro's action with at least two of the 13 justices sitting on the supreme court bench.
COMMENTS
Comments are moderated and generally will be posted if they are on-topic and not abusive.
For more information, please see our Comments FAQ