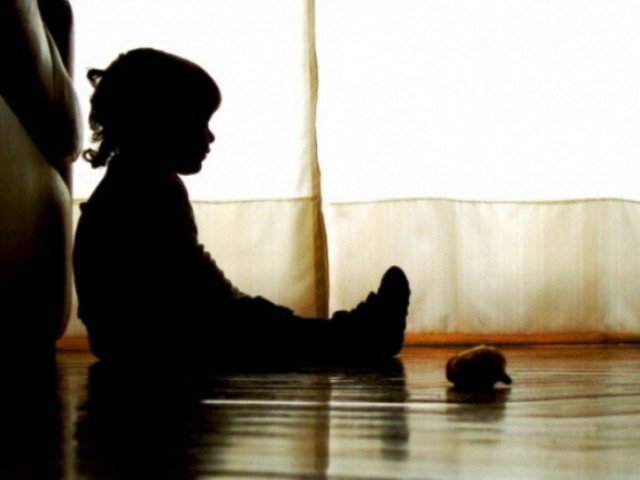 ---
A three-year-old Emirati boy was allegedly tortured with cigarette butts by a man who was later arrested by Sharjah Police, Gulf News reported.

The boy's mother took him to Al Qasimi Hospital for treatment claiming that he was sick.

The doctor after observing cigarette burn marks and signs of injuries called the Sharjah child abuse helpline.

The medical report showed that he was tortured.

The child protection department along with Sharjah Police interrogated the mother in hospital and found out that the boy was tortured by his mother's friend's brother.

She said that she went shopping with her sister and friend, leaving son at a friend's place. On returning, the mother was informed that her friend's brother had taken the boy out.

Decades on, a survivor campaigns to change India law on reporting abuse

However, the suspect sent her a photograph saying he was with him at a resort. The boy was returned home with the man after five days in a bad state.

Police found the suspect hiding under bed in his family home. The suspect previously had a criminal record.

The mother was accused of inattention towards son and a case was filed at Al Gharb Police station.

She was granted bail to take care of son in the hospital. Child is now sent to the child protection shelter as there was improvement in condition.
COMMENTS (1)
Comments are moderated and generally will be posted if they are on-topic and not abusive.
For more information, please see our Comments FAQ