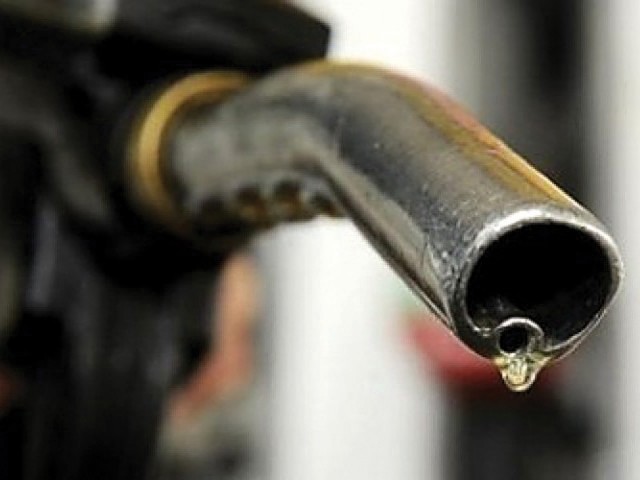 ---
ISLAMABAD: Consumers are likely to face an increase of 7.2% in the price of high-speed diesel, which is widely used in agriculture sector and transport vehicles, from the beginning of March following gains in international ISLASScrude markets.

With the revision, if approved by the government, the price of high-speed diesel will exceed Rs102 per litre.

In its summary, the Oil and Gas Regulatory Authority (Ogra), besides diesel, has recommended a 4.2% increase in the price of petrol, which is mostly used by motorists.

Petrol and diesel are the most widely consumed petroleum products in Pakistan.

The Ministry of Energy (Petroleum Division) received the Ogra's summary on Tuesday. Overall, the regulator recommended up to 8.9% hike in prices of petroleum products as crude oil rates surged in the international market.

Petrol price increases by Rs2.98, diesel's rate up Rs5.92 from February 1

Ogra proposed an increase of Rs3.56 per litre (4.2%) in the price of petrol, Rs6.94 per litre (7.2%) in high-speed diesel, Rs6.28 per litre (8.9%) in superior kerosene oil and Rs1 per litre (1.6%) in light diesel oil.

If endorsed by the government, petrol price will go up to Rs88.07 per litre from the current Rs84.51, superior kerosene oil will rise to Rs76.46 per litre from Rs70.18 and light diesel oil will go up to Rs65.30 per litre from Rs64.30.

The price of high-speed diesel, which is a deregulated product, will swell from Rs95.83 to Rs102.77 per litre. Consumers are also paying a very high sales tax at 31% on the purchase of diesel compared to the standard 17% tax.

Hello 2018: Petrol price upped by Rs4.06 per litre

Apart from this, petroleum levy of Rs8 per litre is also collected from the consumers. The proposed increase in diesel price will have a direct bearing on the life of consumers as it will stoke inflationary pressure.

The government has burdened petroleum consumers with a higher general sales tax over the past couple of years in the wake of plunge in global crude prices.

Ogra has proposed 17% sales tax on petroleum products in an attempt to maintain price stability and generate revenues.

On the recommended prices, the Federal Board of Revenue (FBR) will charge 17% sales tax on petrol, light diesel oil and superior kerosene oil. In addition to this, the government is collecting Rs10 per litre in petroleum levy on petrol, Rs6 per litre on kerosene oil and Rs3 per litre on light diesel oil.

The Ministry of Energy will send Ogra's summary to the finance ministry and Prime Minister's Office for taking decision. Petroleum product prices will be revised on Wednesday.