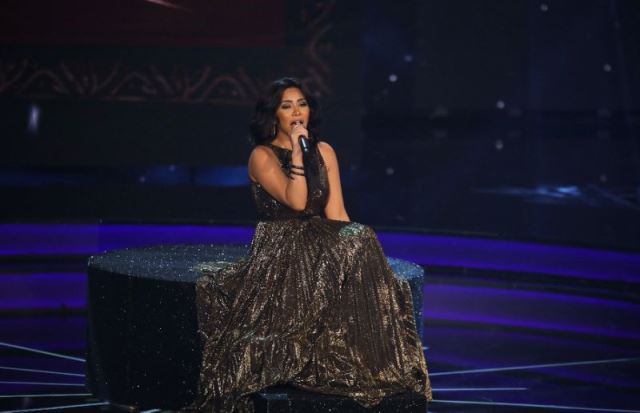 ---
CAIRO: An Egyptian court sentenced pop star Sherine to six months in prison on Tuesday for suggesting drinking from the Nile River leads to illness, although she will remain free pending an appeal.

Sherine Abdel Wahab, known simply as Sherine, had apologised after being caught on tape joking with concert goers that Nile water could give them parasites.

The Cairo misdemeanour court convicted her of having spread "false news". Judicial officials said she would remain free on bail pending an appeal.

'American Idol' host Ryan Seacrest accused of sexual misconduct

Sherine is one of the region's best known singers. She is also an actor and hosted the Arabic version of singing contest The Voice.

In the video recording of the concert, Sherine is asked by a fan to sing her tune "Have You Ever Drunk From the Nile."

Morocco publisher accused of 'sexual assault'

She responds that drinking from the river could cause  "bilharzia", a name for the parasitic disease schistosomiasis which was once widespread in Egypt.

"Drink Evian instead," she joked.

She later apologised in a Facebook posting.
COMMENTS (1)
Comments are moderated and generally will be posted if they are on-topic and not abusive.
For more information, please see our Comments FAQ