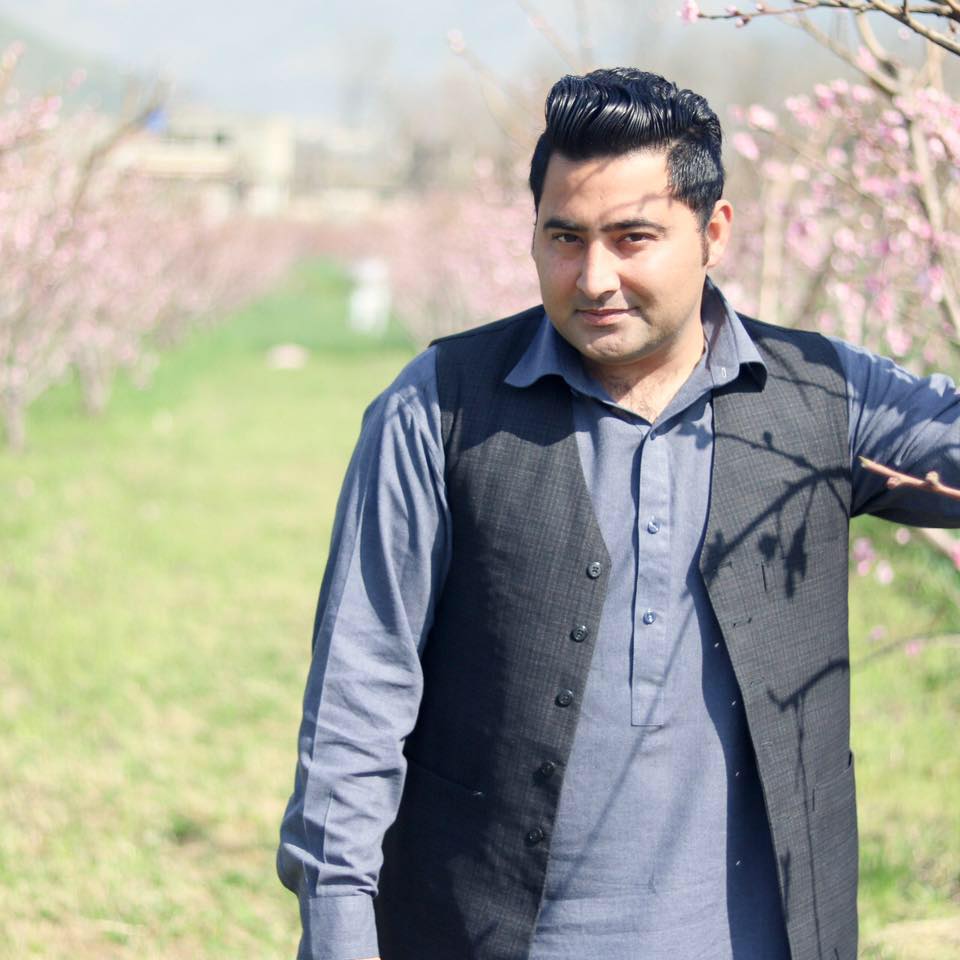 ---
ISLAMABAD: The Supreme Court (SC) on Tuesday disposed of the Mashal Khan murder suo motu case after conviction of several accused by an Anti-Terrorism Court (ATC).

A three-judge bench headed by Chief Justice of Pakistan Mian Saqib Nisar observed that as trial has concluded and the accused persons have been convicted, there is no need to further proceed.

A senior law officer from Khyber-Pakhtunkhwa told the bench that the provincial government has already filed an appeal against the acquittal of some accused persons.

One awarded death sentence, five life imprisonment in Mashal Khan murder case

The ATC on February 7 awarded death sentence to one and 25-year-prison to five others in the Mashal Khan murder case.

The court also exonerated 26 out of 57 accused in the Mardan lynching case, saying "no conclusive evidence is brought on record against them and at the same time they were not found to have played any overt act in the lynching of Mashal Khan".

The ATC started hearing the case back in September after indictment of 57 arrested suspects who included students and staff members of Mashal's university. It also rejected the bail application of arrested men in the case.

Released students in Mashal Khan case get hero's welcome

The 23-year-old, a student at the Abdul Wali Khan University, was lynched to death by a mob on allegations of blasphemy on April 13 last year.

The brutal incident was videotaped sending shock waves nationwide, as well as triggering a debate over the misuse of blasphemy laws.