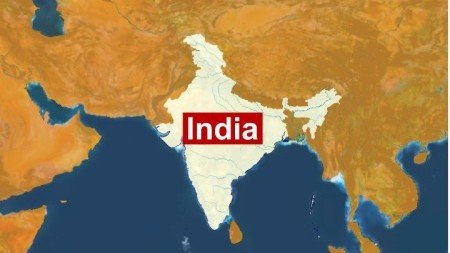 ---
NEW DEHLI: With the decision on his mercy petition prolonging, Parliament attack convict Afzal Guru has moved an application in Supreme Court seeking early disposal of his case, saying solitary confinement is worse than death, reported Times of India (TOI) Afzal had moved an application in the apex court in March seeking an early decision on his mercy petition which is pending with the government for the past four years, his lawyer N D Pancholi said.

According to the TOI, during his last meeting with Afzal last week in Tihar jail, Pancholi said that the convict had told him that what he was "facing now is worse than death". The death row convict has said he was "fed up with the solitary confinement" and the "delay" in deciding on his mercy petition, Pancholi said, TOI added. Pancholi said Afzal forwarded his application through jail officials in March after his first plea sent personally in January was returned asking him to approach through the proper channel.

"Afzal's contention is that he is sentenced to death and not solitary confinement. He has said the delay was not helping him and a decision should be taken as soon as possible," the lawyer said, adding his client was very much "disturbed" over the delay in taking a decision, reported TOI. Afzal had also requested that he be shifted to a jail in Jammu and Kashmir so that his family can meet him.

Published in the Express Tribune, May 27th, 2010.