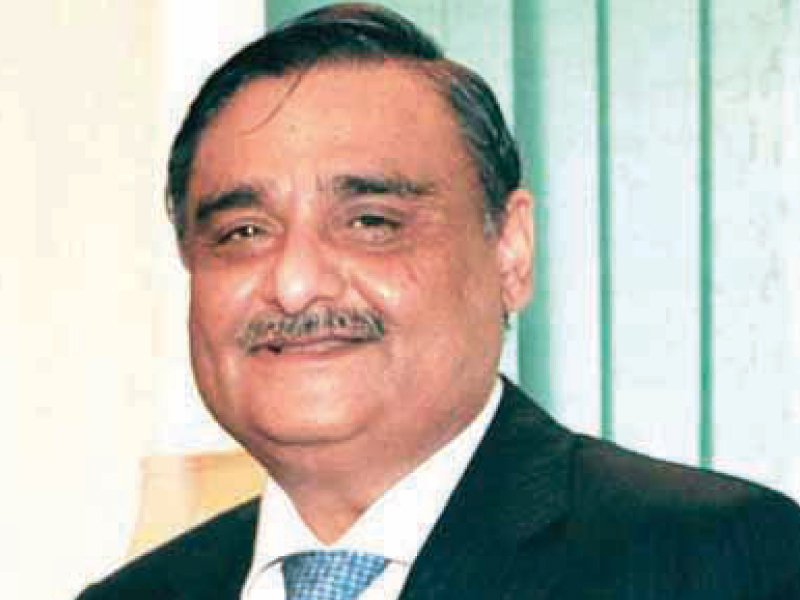 ---
KARACHI: An accountability court has indicted former petroleum minister Dr Asim Hussain and eight others in a reference regarding embezzlement of Rs17 billion in award of illegal contracts of five gas fields in Sindh to Jamshoro Joint Venture Limited (JJVL).

The court summoned witnesses to appear in the next hearing on March 17 as suspects pleaded not guilty after talking to their lawyers.

The indicted suspects include Basharat Mirza, Jamil Ansari, SSGC MD Zohair Siddiqui, Malik Usman, Khalid Rehman and Shoaib Warsi.

The reference was filed by the National Accountability Bureau (NAB).

JJVL corruption reference : Co-accused in Dr Asim case approach SHC against indictment

Talking to media-persons after the hearing, Dr Asim expressed anger over his indictment. He said that the NAB in Sindh was different from Punjab's.

"The people of Punjab know how to fight while those of Sindh do not," he said. "I was not even informed about the allegations."

Dr Asim said that they made him write in Urdu and English even though he had no knowledge of the allegations.

The former minister said that the allegations were "politically motivated".
COMMENTS
Comments are moderated and generally will be posted if they are on-topic and not abusive.
For more information, please see our Comments FAQ