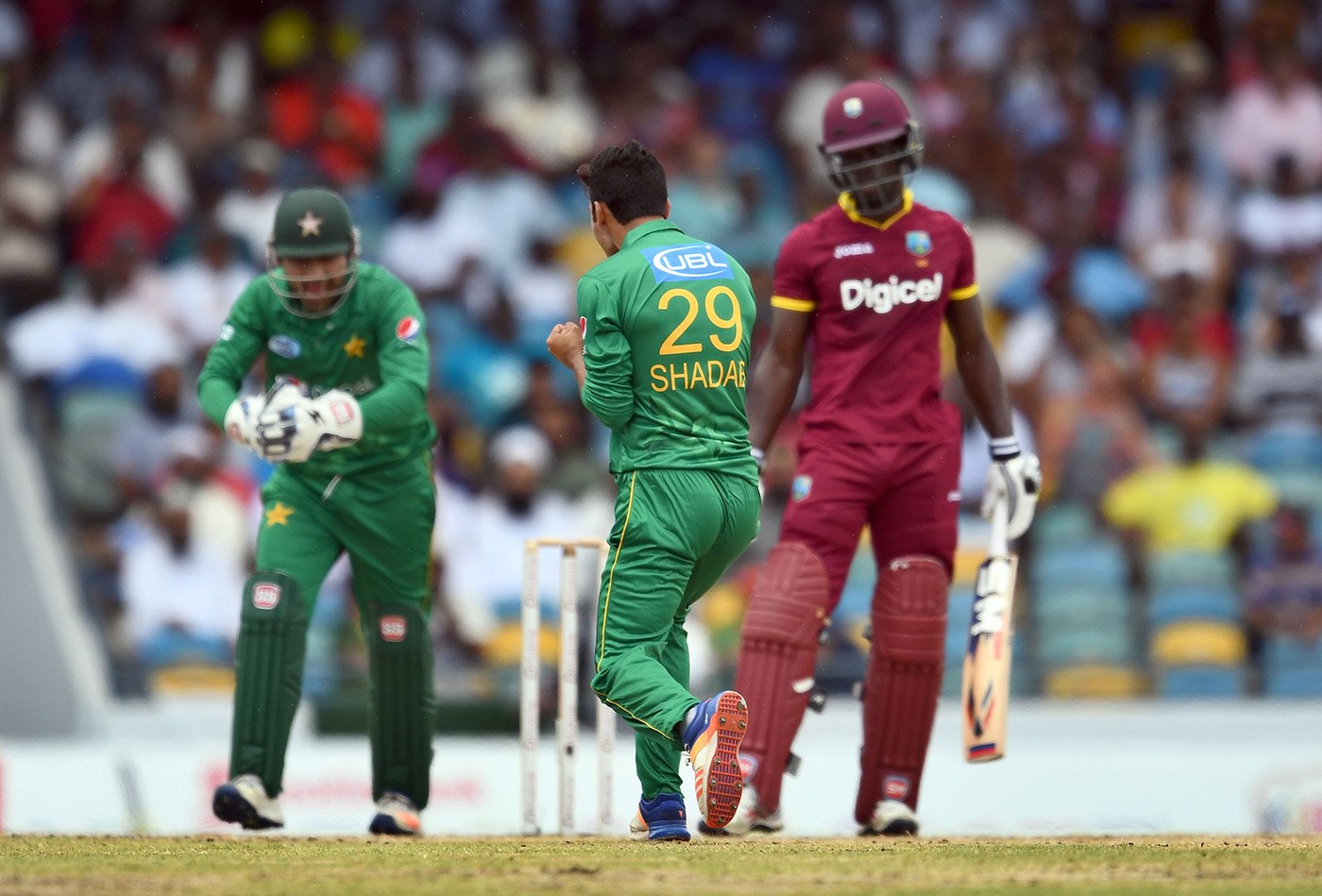 ---
West Indies cricket team's trip to Lahore for a three-match T20I series in March might be in danger, reported Daily Express.

The West Indies Cricket Board (WICB) still hasn't given its final verdict on the matter, but the decision is expected to be taken in a fortnight.

Pakistan Cricket Board (PCB) and the WICB signed a five-year bilateral T20I series contract, which said that the Men in Green will visit the US to participate in a tri-nation shortest-format series if the Caribbean side visits Lahore for a three-match series every year.


West Indies to face World XI in charity T20I match


However, PCB chairman Najam Sethi recently said that such an agreement is not viable since it will be more of a liability than a profit-making venture.

He cleared that the series will only take place this year and Pakistan will travel for US for the reciprocal series, but that is it.

According to source inside PCB, the WICB chairman David Cameron watched the World XI matches in Lahore but even after numerous meetings hasn't given a final word on one-off series proposal.


Johnson opts out as PSL franchises select replacements


It is important to note that West Indies are going to participate in 2019 World Cup qualifiers before touring Pakistan for the proposed series.

Sources believe the WICB are expecting a rise in the remunerations they will receive for the series.

Also, if the series fails to materialise, then the tri-nation tournament in the US will also be affected where Pakistan will have to participate in seven matches. PCB also asked for its share in the profits from the series.

Sources are saying that the decision on the series will be taken within a fortnight and nothing is clear at the moment.