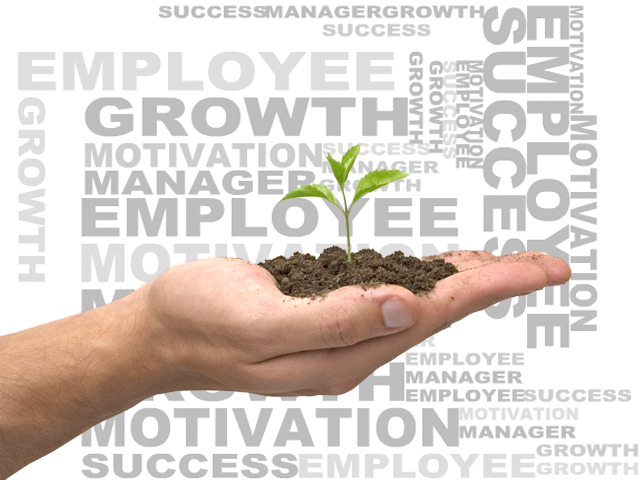 ---
ISLAMABAD: As the country grapples with a youth bulge struggling to find work, businessmen in the capital have urged the government to work with the private sector to promote youth entrepreneurship

This was suggested by Islamabad Chamber of Commerce and Industry (ICCI) Senior Vice President Muhammad Naveed in a statement issued on Sunday.

He emphasised that youth entrepreneurship could provide a means for reducing unemployment in the country.

"Through entrepreneurship, young people could build a brighter future and with the help of the government they would have the opportunity to establish their careers in their chosen fields."

Naveed said that the government should provide the educated youth of the country the facility of easy credit so that they could access the finances required to set up their businesses.

"This would be beneficial for the national economy as it would not only help them establish their businesses but this way, they would also be able to create more jobs for other citizens in need of employment," he suggested.

Naveed added that millions of youngsters were entering the job market every year but were unable to find good jobs due to which they were getting frustrated and losing hope.

He noted that their chamber was trying to arrange internships for local students so that they could get an opportunity to utilise their acquired knowledge and skills.



Published in The Express Tribune, February 26th, 2018.
COMMENTS
Comments are moderated and generally will be posted if they are on-topic and not abusive.
For more information, please see our Comments FAQ