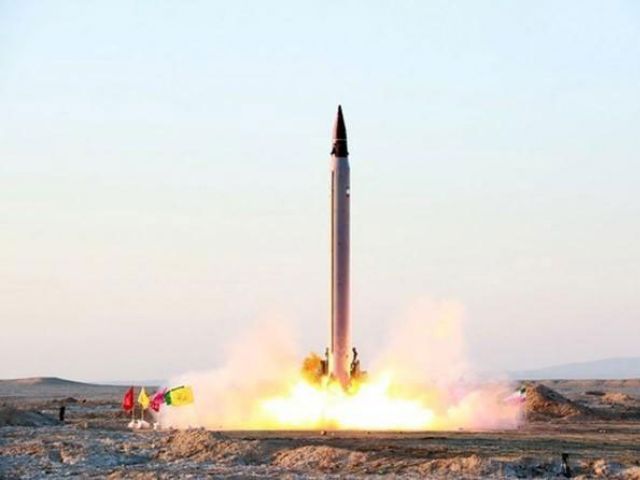 ---
TEHRAN: Iran has stepped up building marine nuclear propulsion systems partly in response to Washington's increasingly "hostile" stance on the nuclear deal, Financial Tribune reported on Sunday.

The Atomic Energy Organization of Iran (AEOI) said that the nuclear propulsion issue has been on the national agenda for some time.

However, its acceleration could be related to the approach of the United States towards the Iranian 2015 international nuclear deal, Behrouz Kamalvandi, spokesman of the AEOI, was quoted as saying.

Iran says its regional influence not linked to nuclear deal

The International Atomic Energy Agency (IAEA) has been provided with the requited information at this stage, and further information availability would depend on the feasibility assessment of the project, said Kamalvandi.

Earlier this month, the UN nuclear watchdog's report on Iran reaffirmed that Tehran had informed the agency of a "decision that has been taken to construct naval nuclear propulsion in future."

The report said Iran has yet to respond to the IAEA's request for "further clarifications and amplifications."

US President Donald Trump had earlier demanded the nuclear deal be altered to eliminate sunset clauses for some of the restrictions it places on Iran, and harden the inspection rules and to limit development of Iran's long-range missiles.

Trump decision looms over Iran deal as Europe watches

Trump has constantly criticized the pact inked between Iran and Russia, Britain, France, China, the US and Germany, in which the West promised to relieve sanctions on Tehran in exchange for a halt in Iran's efforts to develop a nuclear weapon.

Iran said it will not take any measures beyond its commitment to the JCPOA, nor will it accept changes to this agreement now or any time in the future.

Iran has threatened to likely withdraw from the nuclear deal if it cannot receive economic benefits.