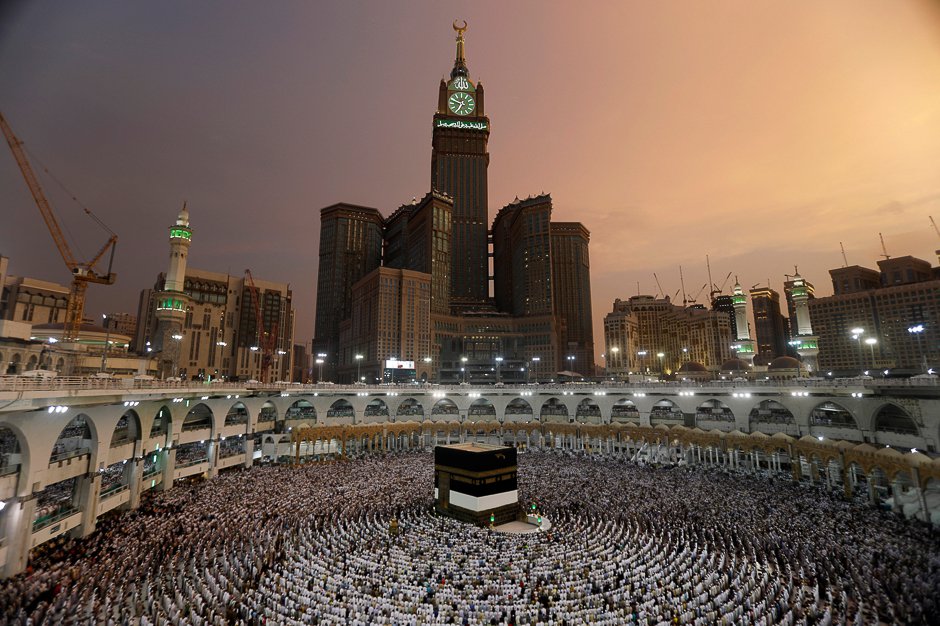 ---
ISLAMABAD: In an interesting scenario lawmakers appointed on religious minority seats sent several people on Hajj through the Hardship Quota in 2017.

A total of 1,001 people were endorsed for Hajj on the recommendations of parliamentarians from both the upper and lower Houses and the provincial assemblies. Under the umbrella of the 'Hardship Scheme' as many as 14 people were sent on Hajj by lawmakers on minority reserved seats, the Senate was briefed during its last session.

The 'Hardship Quota' is basically meant for facilitating special cases such as, broken families, infants, applicants from remote areas, and those without a companion or mehram.  However, written reply further quoted that the general public can also be accommodated against vacant seats.

In a first, Pakistan to send trans persons as Hajj volunteers

Senator Dr Jehanzeb Jamaldini inquired from the Ministry of Religious Affairs and Inter-Faith Harmony about the number of people sent on Hajj on endorsements of the lawmakers and also asked for the names of the endorsers.

Statistics revealed that parliamentary secretary of the National Assembly, Khalil George sent nine people on Hajj under the quota while JUI-F MNA Asiya Nasir sent three, and PPP Senator, Gian Chand approved two people for the religious excursion.

Under the same scheme, Speaker and Deputy Speaker of the National Assembly sent 27 and 45 people on Hajj respectively. The list also included several other legislators such as Mahmood Khan Achakzai, Malik Ghaffar Dogar, Opposition leader Khurshid Shah, Captain (retd) Safdar, Advisor to Prime Minister Engineer Amir Muqam, Senator Raja Zafar ulHaq, and state minister Abid Sher Ali.

Over 179,000 Pakistanis pilgrims expected to perform Hajj this year

Meanwhile, a government response stated that a proposal is under consideration for adopting a uniform policy to accommodate such recommendations under the Hardship Scheme. However, this proposal would be placed before the Hajj Policy Formulation Committee and later constituted by the Supreme Court of Pakistan.