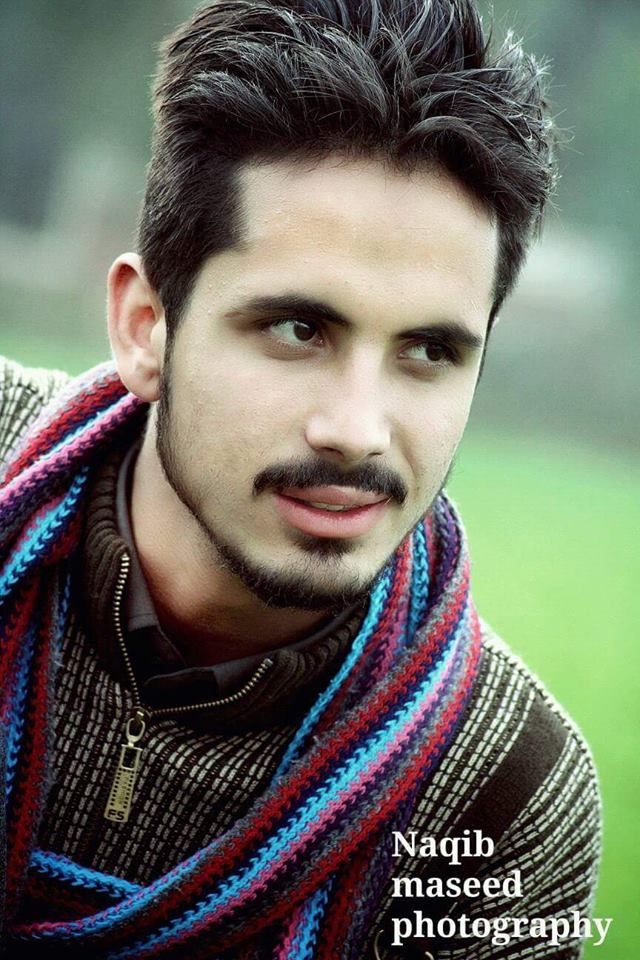 ---
PESHAWAR: The Khyber Pakhtunkhwa Inspector General Police Salahuddin Mehsud said in a tweet on Sunday that the killing of Aftab Mehsud seemed to be a personal issue and police were investigating it.

He said that the murderers will be arrested soon and presented before the media so that all the conspiracy theories fade away.

Earlier on social media, the news spread that Aftab Mehsud, and a few other activists, had been gunned down mysteriously because of their affiliation with the Islamabad protests which demanded the arrest of former SSP Rao Anwar — who was involved in the extrajudicial killing of Naqeebullah Mehsud in a staged encounter in Malir, Karachi.

The Dera Ismail Khan District Police Officer Dr Zahid said that they were investigating the matter.

He said that the family members had confirmed that Aftab Mehsud was not a personal or a family friend of Naqeebullah Mehsud and he participated in the sit-in because it was a tribal issue.

"The father said that he visited Karachi where he met Naqeebullah Mehsud too but they were neither family friends nor they were very close to each other," said DPO, adding that they were investigating the matter and it looked like a murder.

Rao Anwar fails to appear before Sindh IGP, Human Rights Commission

He also said that it was very early to jump to conclusions without any evidence.

"Aftab was a student and his family is settled in DI Khan. He participated in the Islamabad sit in — but not because he was a close friend of Naqeebullah or the organiser —because the Mehsud tribe took it as a collective issue and had staged a mass protest," said DPO, adding that they were investigating the matter.

He further said that the findings will be made public, once the culprits are arrested.
COMMENTS
Comments are moderated and generally will be posted if they are on-topic and not abusive.
For more information, please see our Comments FAQ