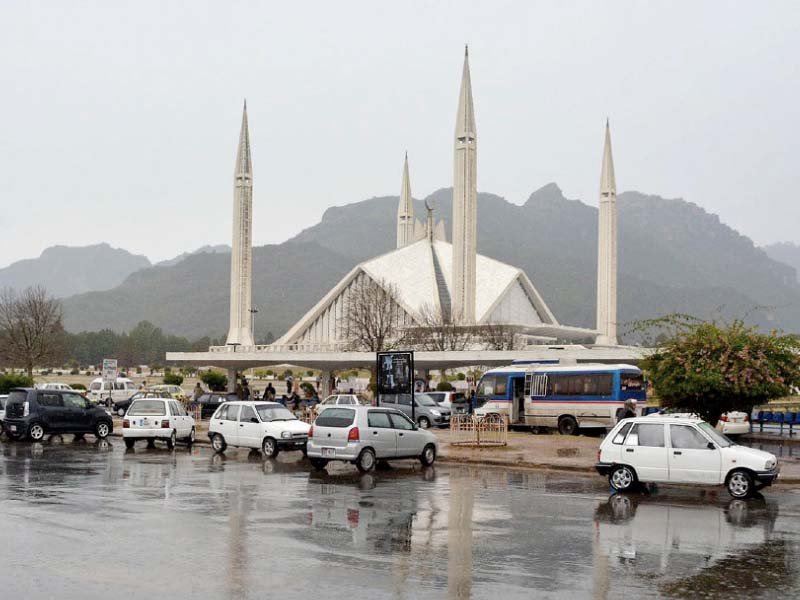 ---
ISLAMABAD: Local residents and visitors from adjoining areas of the capital city rushed to parks and recreational spots to enjoy the chilly weather left behind after Saturday's light rain. Citizens of the twin cities spent the weekend picnicking outdoors and enjoying the pleasant atmosphere. A huge rush of families and youngsters were seen outside. The light rain and cool breeze proved to be a pleasant surprise for the picnickers as it enhanced the greenery, and gave them a chance to catch scenic glimpses of nature and enjoy the weekend with family and friends.

"The weather is absolutely pleasant and lovely today. It attracted me visit Daman-e-Koh with my family," said a visitor Arham Usman at Damn-e-Koh. A large number of crowds, mostly families, were seen at different parks and popular spots including Rawal Lake, Shakarparian, Saidpur village, Monal, Daman-e-Koh, Shahdra, and Rose and Jasmine Garden

However, as a word of precaution, experts warn the residents to be careful and take preemptive measures during the monsoon season in order to avoid health complications. The experts said that people who were more vulnerable to seasonal diseases such as diarrhea, food poisoning, allergies, digestive imbalances, respiratory track problems and infections should take special care at a time like this as even small negligence could land them in trouble.

Published in The Express Tribune, February 25th, 2018.
COMMENTS
Comments are moderated and generally will be posted if they are on-topic and not abusive.
For more information, please see our Comments FAQ