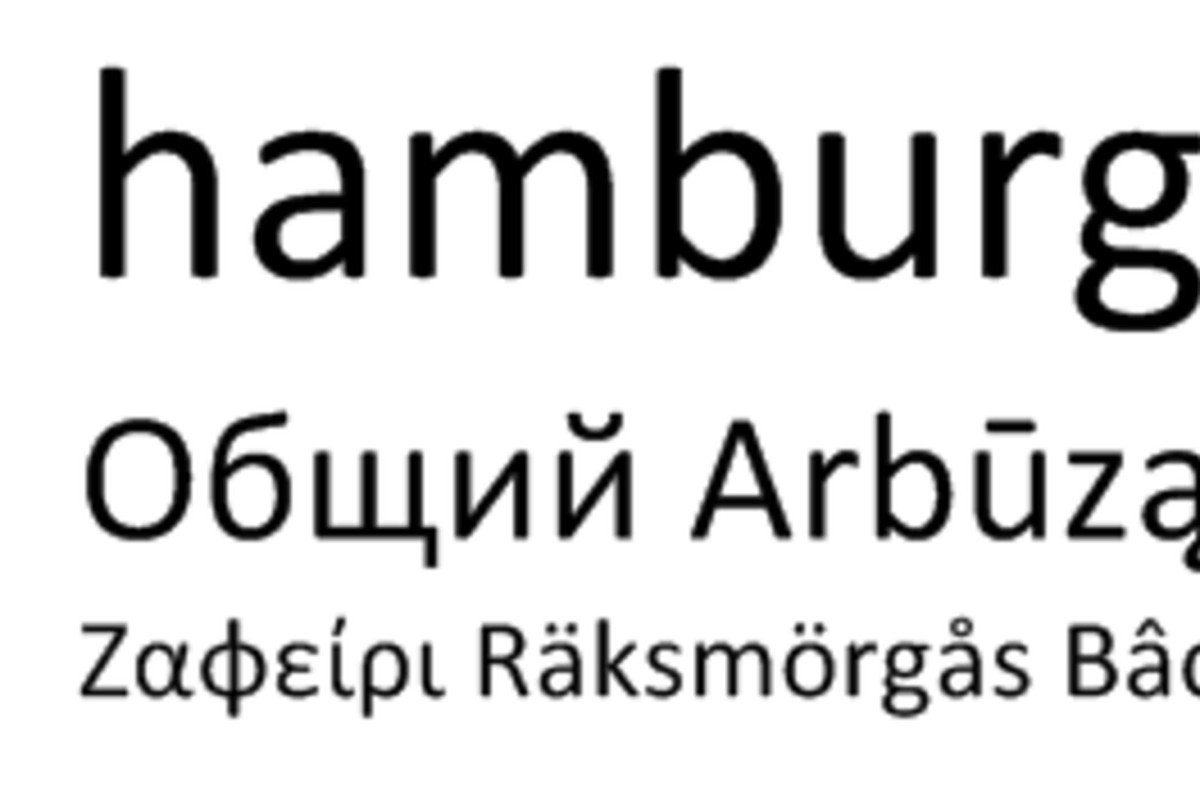 ---
ISLAMABAD: Forensic expert Robert W Radley on Friday revealed before an accountability court three possibilities in which a person could use the Calibri font in the year 2005, and admitted that he was neither an IT expert nor a "computer geek".

The expert had earlier concluded that Calibri font could not have been used in the 'fabricated' trust deed of Avenfield properties submitted in the court by Maryam Nawaz as it was not commercially available before January 31, 2007.

However, the witness admitted before the court on Thursday that the font had been in existence since April 2005 in the beta version of Windows Vista.

"I am not a computer expert or an IT expert," he admitted while answering defence counsel Khawaja Haris's question. "It is correct that I am not a computer geek," he said.

Avenfield reference: Expert says Calibri font existed since April 2005

Radley admitted that Window Vista's beta version had been available since April 2005; subsequent versions were released in October and November that year; and the Calibri font was packaged with it. He said that the testers' focus was on other things than the Calibri font.

The details surfaced from Radley's testimony in connection with the supplementary reference pertaining to Avenfield Apartments against deposed prime minister Nawaz Sharif, his two sons Hasan and Hussain Nawaz, daughter Maryam and son-in-law Captain (retd) Mohammed Safdar via video link from the High Commission of Pakistan in London.

During cross-examination, Radley said that "operator has to have a very good knowledge of IT and would have to know the presence of how to use installation procedure, risk assessment to the computer".

Explaining the first possibility, the forensic expert said, "If the operator had sufficient knowledge as stated above then he could download the pre-release Window VISTA BETA-1 version which has the Calibri font embedded."

Court allows witnesses to testify via video link in Avenfield properties' reference

The second possibility for downloading pre-release Window Vista Beta-1 was, he said, when the "user has to have access to BETA Disks (Beta Tester) or be within certain organization to download BETAS".

The third possibility, he said, for downloading pre-release Window Vista Beta-1 was that the user "must have technical ability to download and run on, say an existing XP Machine".

In addition, Radley said that six types of clear fonts, including Calibri, were introduced by Microsoft as new fonts with effect from 2005. He explained that there are different types of Calibri fonts but later on admitted that he did not mention the same in his report.

At this point, Radley said, "It is not a highly technical report, it is my opinion."

Subsequently, he admitted that it was correct that he was "aware of the fact that the creator of Calibri font namely Lucas De Groot had been given an award by the TDC (Type Director Club) Competitions in the year 2005 for the design of the Calibri font."

Calibri in spotlight as 'Fontgate' could leave Pakistan sans Sharif

While answering defence counsel's question, he said he did not go through the contents of the pages rather used the method called "Video Spectral Comparator" (VSC) to determine whether documents are identical or not.

He revealed that VSC could not be applicable to copies with reference to ink analysis of hand-written dates and modified the size of the documents for the purpose of ascertaining whether they were identical or not, but did not specifically mention in his report.

"I completed examination and wrote the report within a short time otherwise my report would be ten times greater," Radley said. "Shortage of time did not affect the accuracy/ quality of my report but it affected the extent to which I could explain every point."

#Fontgate: Twitter frenzy as JIT alleges Maryam Nawaz forged documents with Calibri font

What happened on Sunday – July 9, 2017

During one of the Panama leaks hearings, the Supreme Court had enquired from Sharif family's lawyer how come the "Trust Deed" between Maryam Nawaz and Hussain Nawaz was signed on February 4, 2006, (Saturday) in a country where it was not possible to seek official appointments on a holiday.

"No one even receives a call on holiday, how is it possible!" Justice Azmat Saeed had remarked.

On Friday, Radley initially informed the court that Monday to Friday are his working days and later admitted that his report does not reflect when it was delivered. "As far as I can recall it was Sunday on 09.07.2017 when the report was delivered," Radley admitted.

He agreed that his report does not refer to any books, articles or websites.
COMMENTS (2)
Comments are moderated and generally will be posted if they are on-topic and not abusive.
For more information, please see our Comments FAQ