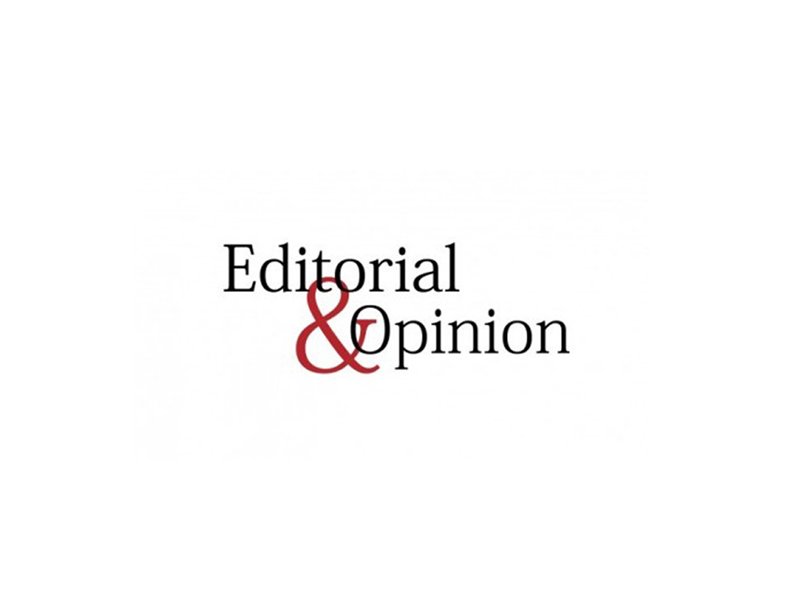 ---
Myanmar's recent act of bulldozing some 55 Rohingya villages in northern Rakhine resembles the 2003 Israeli military operation wherein Israeli authorities demolished Palestinian homes despite outcry from human-rights groups. Myanmar's destruction is seemingly motivated by similar intentions: to achieve ethnic cleansing of the Muslim minority Rohingyas and drive them out of Myanmar. Already, 700,000 of an approximate population of 1.1 million Rohingyas have been forced into Bangladesh. Although there has been more international acknowledgement of the persecution, world actors are not doing enough to prevent the Myanmar government from committing blatant human rights violations against the innocent Rohingyas. Just as a young American, Rachel Corrie, was bulldozed to death in vain when she attempted to stop the Israeli military's atrocities against Palestinians, so too will the small efforts by groups that are acknowledging the Rohingya crisis be quashed unless there is a greater force to put an end to the mayhem.

The Myanmar government's motto of destroying-to-rebuild Rohingya communities is highly dubious. Considering its track record of no regard for human life and safety, the government has proved itself untrustworthy. Thus, the news of UN agencies arranging a deal between the Myanmar and Japanese governments to allocate $20 million for development projects is difficult to believe. Furthermore, the distrust for the Myanmar authorities leads one to think whether the funds might be purposed for an agenda that goes against the group. Its practice of razing edifices, such as mosques, that were intact even after years of violence and arson raises suspicion as to the government's intentions.

If we are to give the Myanmar government the benefit of the doubt in that it is truly intending to rehabilitate the Rohingyas, the international community must ascertain that they will be provided with basic human rights and safety before they are repatriated to the Rakhine state. Furthermore, rehabilitating the people's homes and villages is one thing, but there needs to be more accountability on Aung San Suu Kui's government for the innumerable humanitarian crimes they have committed.

Published in The Express Tribune, February 25th, 2018.

Like Opinion & Editorial on Facebook, follow @ETOpEd on Twitter to receive all updates on all our daily pieces.
COMMENTS
Comments are moderated and generally will be posted if they are on-topic and not abusive.
For more information, please see our Comments FAQ