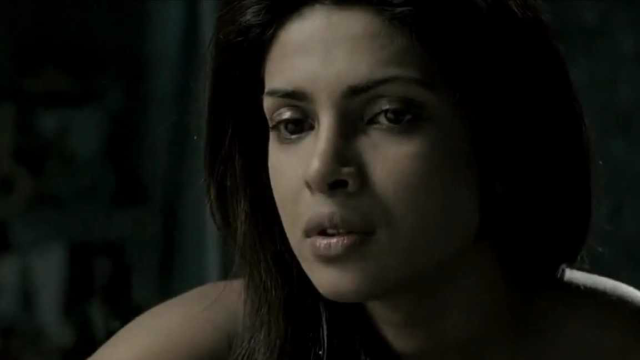 ---
Priyanka Chopra is very active on social media. She regularly shares the events of her day with all her fans and foes. The Quantico star has a wild work schedule. Not only is she currently shooting for the third season of the show, her production house has wrapped up two Hollywood projects and she is on her way to finalising future Bollywood films.




Today, Priyanka posted a video on Instagram in which she smashed a wine glass on her head. A prop from the sets on Quantico, of course.

https://www.instagram.com/p/BfiyCvAgixh/?taken-by=priyankachopra

The post was captioned, "This is what happens when you work from nine to wine... DO NOT TRY this at home. I make 'pour' decisions after a bad day! Lol ok ok I'll stop. #causeyouhadabadday #dontpissmeoff #DramaMama PS: breakaway glass! #Moviemagic props to my @abcquanticoProp dept! Thank you. Lol"

Was in a very committed relationship but I'm single now: Priyanka Chopra

Priyanka recently opened up in an interview and expressed how she is trying to cope with heartache at present. She revealed that she is now single after a long while and it seems the actor has decided to stay that way a little longer, "I'm a serial monogamist. I was in a very committed relationship. But since almost a year, I've been single. I've met a bunch of people. I've gone out with people. I let someone woo me but no... My mind hasn't exploded, not yet!"

Have something to add to the story? Share it in the comments below.