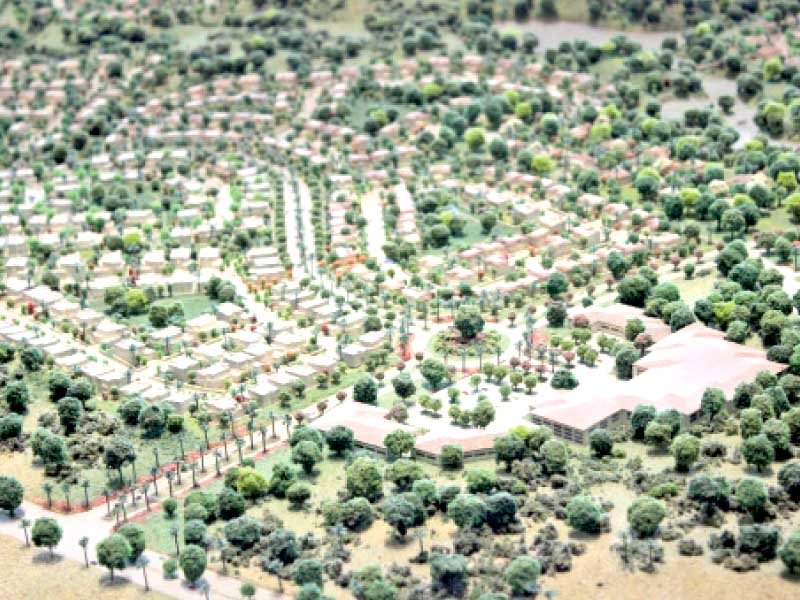 ---
ISLAMABAD: A representative body of the real estate agents of DHA Islamabad has said that their business was suffering due to heavy taxation by the government.

Although the government has taken tax-measures to bring the real estate sector in tax-net and make it more transparent, the realtors claim it has affected their business interest.

A delegation of the Real Estate Consultants Association, DHA, Islamabad led by its president Munawar Heral visited Islamabad Chamber of Commerce and Industry and apprised of the problems being faced by the real estate sector.

Association of Builders and Developers of Pakistan Chairman Arif Jeewa, Senior Vice President Muhammad Naveed and Vice President ICCI Nisar Mirza were also present at the occasion.

Speaking at the occasion, Munawar Heral and association's general secretary Muhammad Ahsan said that since July 2016, government has increased 100 per cent taxes on real estate sector that caused 50 to 60 per cent reduction in its business activities.

They said heavy taxes on this sector have forced the investors to shift their capital outside the country. They stressed that government should withdraw heavy taxes on this sector and announce a general amnesty scheme for it to attract investment from expatriates and Pakistanis. They said a flat rate of 5% gain tax should be charged on this sector. They said if government wanted fair market value of property, it should abolish all taxes on real estate and charge 0.5% tax on filers and 1% on non-filers on sale and purchase of property.

ICCI President Sheikh Amir Waheed, said that real estate sector has the potential to promote investment, industry, economic growth and employment, however, government imposed heavy taxes on it in budget 2016-17 that have badly affected its growth.

He said that growth of around 250 ancillary industries including cement, steel, brick, timber and building material was dependent on real estate sector, but the increase in taxes has slumped the business of all these allied industries. He urged that government should cut heavy taxes on this sector in the coming budget for its revival. 

Published in The Express Tribune, February 24th, 2018.