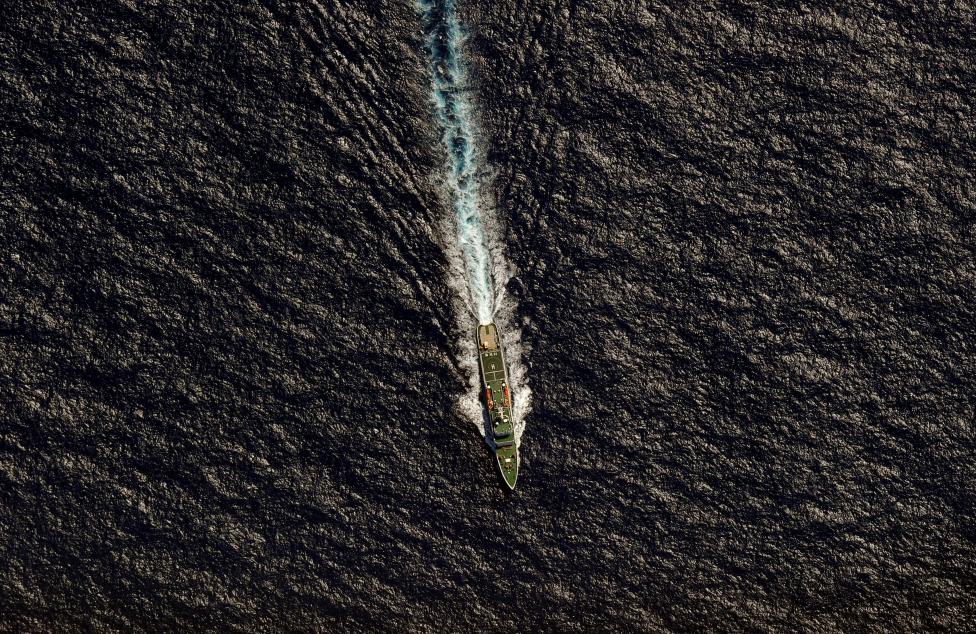 ---
Pakistan has yet to tap the full potential of the maritime economy and the strategic location of its maritime territory, speakers said at a conference on the importance of Indian Ocean Rim region.

"Nothing is in isolation. The Indian Ocean and the power politics that it holds within its folds are perhaps not fully understood," said, National Security Adviser Lt Gen (retd) Nasser Khan Janjua.

Large vessels are fishing 55 per cent of world's oceans

He was speaking at a one-day national conference on, "Maritime Economy and the Geopolitics of Indian Ocean Rim: Challenges for Pakistan", organised by the Institute of Strategic Studies Islamabad (ISSI) in collaboration with Bahria University Islamabad.

Janjua outlined how Asia has the world's largest human and natural resources, consumer markets, development scope, and connectivity potential of the Indian Ocean.

Regarding the big game of US, Russia and China in the region, he said the region has become more competitive than cooperative. There is a perpetual war in Afghanistan, which has no end in sight. For Pakistan to multiply its potential, it should recognise that the common future lies with Iran, Afghanistan, Central Asian Republics, China and sometimes with Russia. Furthermore, both India and Pakistan should engage, resolve their disputes and look towards the future.

Coming decades vital for future sea level rise: study

Bahria University DG Institute of Maritime Affairs Mukhtar Khan said the government should adopt the 'blue economy' or the maritime economy approach, he said.

ISSI Chairman Ambassador Khalid Mahmood said that Gwadar is not going to be an ordinary port, it will be the lynchpin of CPEC's multi-billion dollar strategic investment because of its location, and that it will survive the challenges of modern shipping.

Published in The Express Tribune, February 24th, 2018.