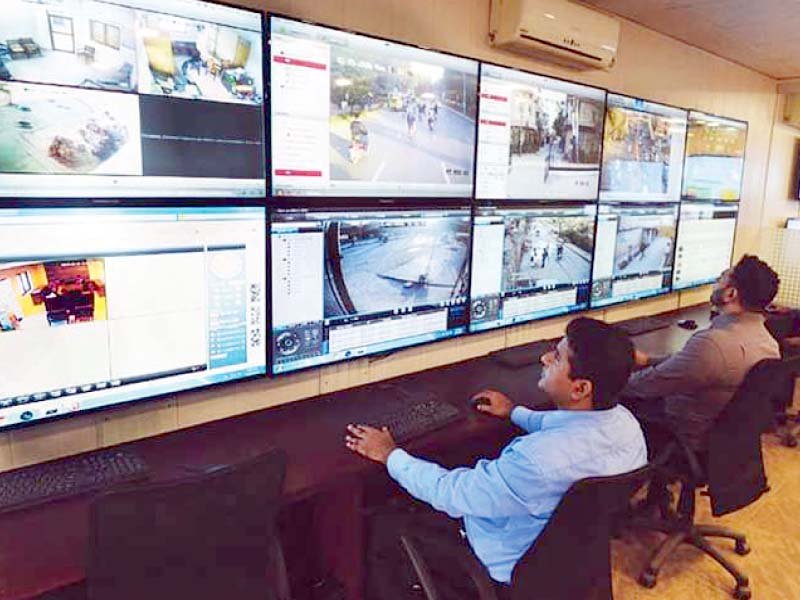 ---
LAHORE: A live, online system of surveillance has been introduced at all the entry and exit points of the city.

Mujahid and Dolphin Squad SP Nadeem Khokhar said that cameras were successfully installed on all entry and exit points of the metropolis.

The cameras are connected to the DIG Operations Office and Qurban lines. They can be accessed through wireless handset provided to the officers, he stated. In light of the new system, a supervisory officer has been appointed. The officer will fill a performa every 24 hours.

The officials at the entry and exit points will also check for suspicious persons and vehicles while maintaining good conduct with the public, said Khokhar. Meanwhile, the supervisory officer will be responsible for counseling officials and evaluating their code of conduct, he added.

Khokhar said that through the system, they would not only keep an eye out for any person or vehicle entering the city, but also monitor the behavior of police officials.

The Lahore police force is taking every possible step to modernise policing through technology. Steps are being taken for this purpose. The establishment of the Punjab Safe City Authority, the integrated and computerised control system and the Ops rooms at divisional level are proof of this statement, he said.

These steps would help the police force in protecting the life and property of the people, he added.

Published in The Express Tribune, February 24th, 2018.
COMMENTS
Comments are moderated and generally will be posted if they are on-topic and not abusive.
For more information, please see our Comments FAQ