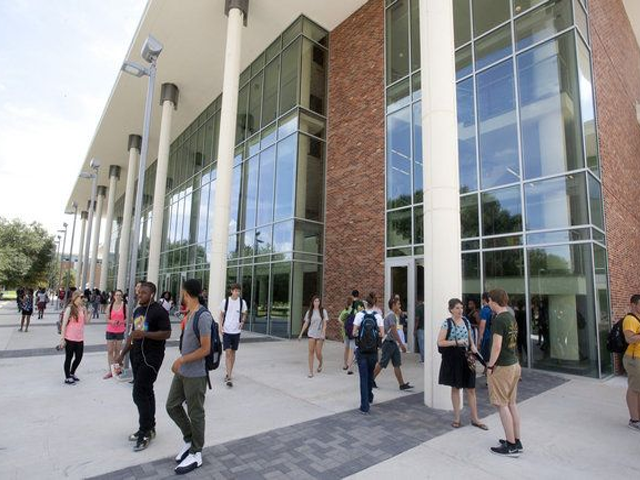 ---
WASHINGTON: Two people were injured in a shooting early on Friday at Southeastern Louisiana University, the university said, nine days after a massacre at a Florida high school sparked a national uproar over US gun violence.

"University Police confirmed incident occurred on North Campus involving several individuals. Gunshots fired, 2 individuals suffered non life threatening injuries," the university said in a statement on Twitter.

Students were warned by the school's emergency alert system at 4:01 am, it said.

"No present threat to campus community," it said, adding that university police were investigating the incident.

The incident at the university in Hammond, Louisiana, came amid a national debate over gun control sparked by the killing of 17 students and adults at Marjory Stoneman Douglas High School in Parkland, Florida on February 14.

President Donald Trump is under pressure to tighten US gun laws which allowed the Parkland shooter, Nikolas Cruz, to purchase an AR-15 assault rifle last year when he had turned 18, enter his former school and shoot dead 14 students and three adults.

Trump was to make a speech on Friday morning at the Conservative Political Action Conference near Washington in which he is expected to detail his ideas for gun control, including the controversial proposal to arm teachers in schools.