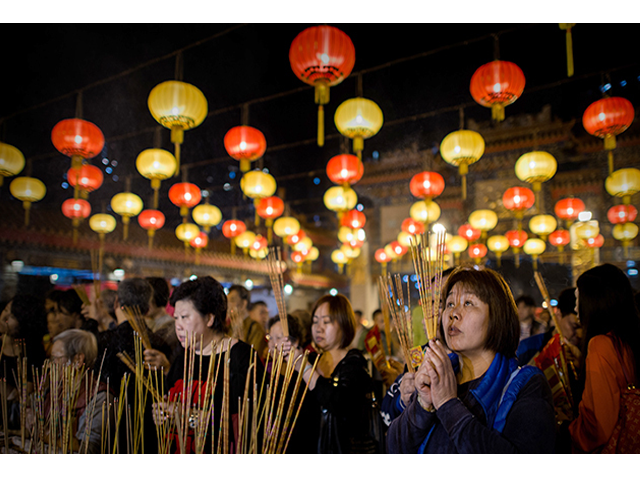 ---
BEIJING: Across China 12,025 fires broke out from Feb. 15 to noon of Feb. 21, leaving 51 people dead and 9 injured, the fire department of the Ministry of Public Security said in a statement Thursday.

During the seven day Spring Festival holiday, the number of fires dropped 12.8 percent from the same period of 2017, with property losses of 57 million yuan (9 million U.S. dollars), said the statement.

As part of fire prevention efforts, inspections identified and neutralized some 264,000 fire hazards in the period.

The authority also sent more than 180 million text messages to alert the public to fire risks, said the statement.