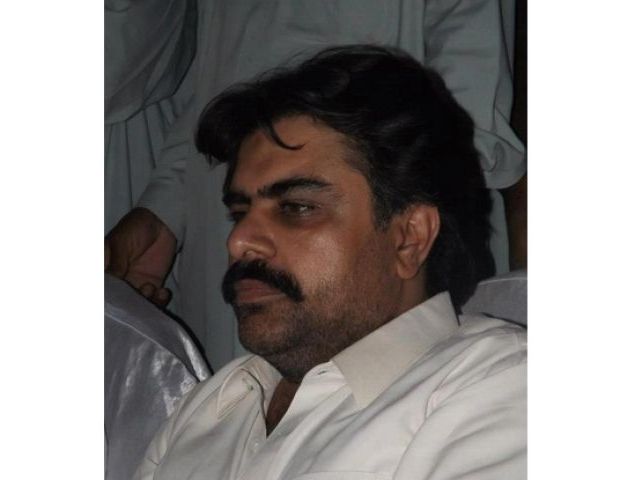 ---
KARACHI: Commenting on the apex court's Wednesday's verdict that barred Nawaz Sharif from heading his party, Sindh Information Minister Nasir Shah has said the deposed premier had involved in the past in attempts to get other politicians disqualified.

"In the past, Nawaz Sharif had attempted to get the Pakistan Peoples Party (PPP) leaders disqualified. But today the court has barred him from heading the party," he said on Wednesday as he referred to the cases against PPP slain leader Benazir Bhutto and her husband Asif Ali Zardari.

He said Sharif and his party through their provoked acts wanted to make judiciary and other institutions controversial. "The PML-N government through parliament tends to bulldoze the court decisions, which is unacceptable.  The Sharif family wants to weaken democracy in their arrogance," he added.

Shah said the PPP always believed in democratic culture and supported democratic dispensation. "However, we will not allow a person to establish his monarchy in the country," he added.
COMMENTS
Comments are moderated and generally will be posted if they are on-topic and not abusive.
For more information, please see our Comments FAQ