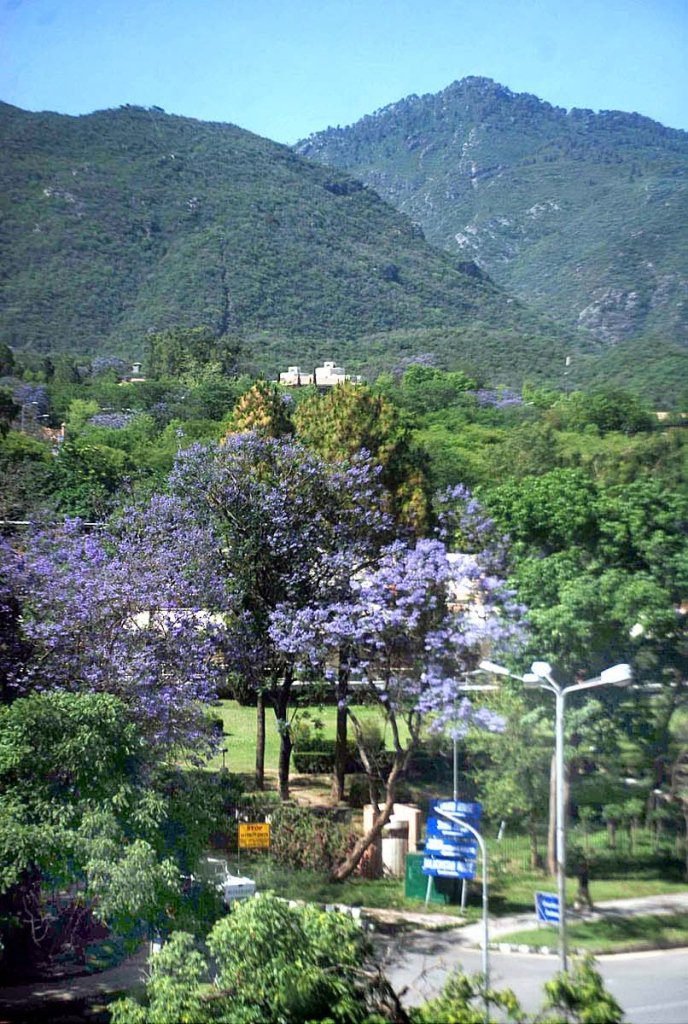 ---
ISLAMABAD: In a bid to fix the damage done to the forests in the Margalla Hills National Park, a plantation campaign kicked off on Trail 3 on Wednesday.

Federal Minister for Climate Change Senator Mushahidullah Khan launched the tree plantation drive in a ceremony on Wednesday.

With the drive marking the first anniversary of the Green Pakistan Programme (GPP), Mushahidullah stated that the programme had been initiated as a challenge to save the forests. He went on to claim that over the past year, as many as 18 million plants had been planted.

He said that the total cost of the programme was Rs4.7 billion and is will see 100 million plants spudded over the next five years with the aim of increasing mangrove and reviving the Guzara forests.

The climate change minister further said that present forest cover faced many threats including climate change, droughts, floods and deforestation. He highlighted that the main purpose of GPP was to protect the environment and revive forests.

He further highlighted that the MoCC had initiated the 'Ghar Ghar Aik Shajar' (A tree in every house) awareness campaign under which volunteers such as students from different universities were going door-to-door to spread awareness and to give out plants to 10,000 homes in Islamabad.

Terming the fight against climate change as the biggest jihad, he said that countries like Pakistan had suffered from wars of others such as the war on terror.

"Similarly we paid a heavy price due to the development of big powers," Muhsahidullah said as he suggested that the country was suffering from the pollution generated by more developed nations.

Published in The Express Tribune, February 22nd, 2018.