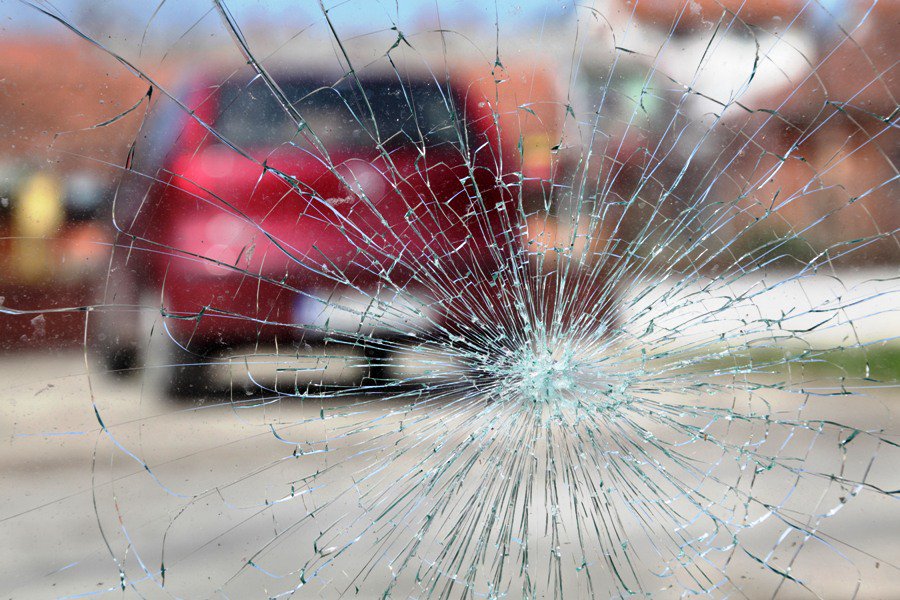 ---
PESHAWAR: Relatives of a road accident victim moved a high court on Tuesday, demanding for compensation the injuries and fatalities which occurred owing to what they claim were failures of the highway authority to put in place security measures on the motorway.

Roshan Mir's father and brother had lost their lives when they lost control over their vehicle and it veered off the motorway and plunged into a ravine near Rashakai interchange.  Mir was left with his legs fractured in the incident.

In his petition submitted to the Peshawar High Court, he claimed that the loss could have been averted if safety walls had been built along the road.

"There is no doubt that it is the legal obligation of the National Highway Authority (NHA) to ensure a safe and sound journey for commuters," Mir contended in the petition he had submitted through his counsel Esa Khan.

"NHA has not acted in accordance with the law and has failed to fulfil its responsibilities as required by the law."

The petition further said that the motorway generates substantial revenue for the government and the NHA by collecting heavy toll tax from commuters.

"For the last few years, the road has been riddled with ditches due to the negligence of the NHA who have failed to regularly repair this important road," alleged the petitioner. He went on to claim that locals have also expressed their serious reservations over the state of the road, noting that there was no barrier in place to protect them in the event a vehicle from the motorway veers into their area.

"Due to lack of smooth surface and absence of safety measures, there have been deadly road accidents on this road almost on a daily basis," claimed Mir. "The gross negligence on the part of the NHA is contrary to the safeguards guaranteed under the article 9 of the constitution."

He listed the NHA through its chairman, the federal government through the Communications Minister and the NHA executive board through its chairman as respondents. 

Published in The Express Tribune, February 21st, 2018.