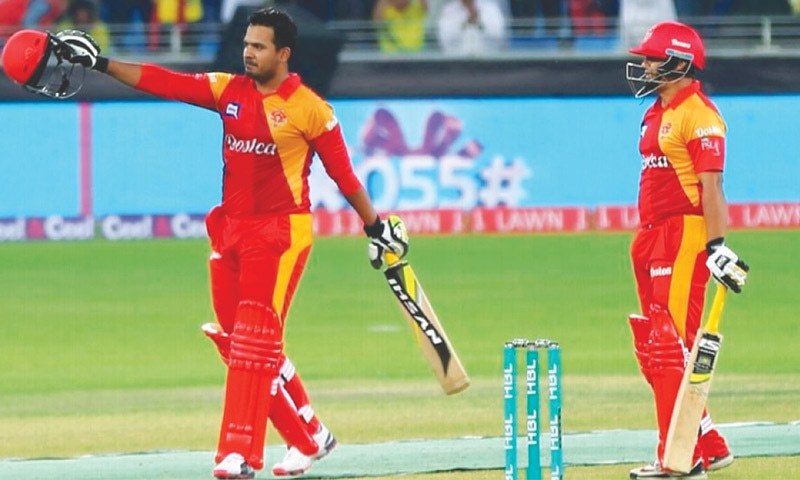 ---
KARACHI: Pakistan Super League (PSL) management organised lectures for the six franchises who are participating in the tournament to guide them on anti-corruption methods.

The lectures were organised in Dubai after all franchises landed in the city for the opening ceremony of the month-long tournament on February 22.

Every team was briefed individually while team officials from the six franchises accompanied the players.

Pakistan Cricket Board's (PCB) anti-corruption and security unit head Colonel (R) Azam and general manager legal Salman Naseer warned the players to stay away from suspicious individuals and activity while also briefing them on the cons of fixing and the subsequent punishments.

Five of the six PSL franchises will be staying in one hotel, while Lahore Qalandars will be staying alone in another one.

Team owners will not be allowed to access players' floors, and if they want to meet the team, will have to do so in the meeting rooms.

PCB officials will also have to take permission before meeting players and if the players want to entertain a guest, they can do so, but only with prior permission and in the lobby of their hotels.

Moreover, players and team officials were also provided mobile sims from when they reached their hotels in Dubai so that their phone activities can be recorded.

Every team will also have an integrity officer with them throughout the tournament who will make sure the players are safeguarded from any suspicious individual or activity.

Since Lahore Qalandars are staying in a different hotel, they will have two integrity officers with the team.