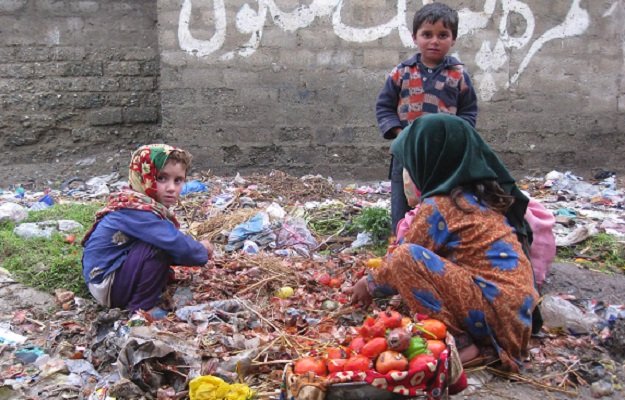 ---
GHALLANAI: Residents of Mohmand agency on Monday staged a protest over the continued suspension of mobile phone networks, shifting of a cadet college from the area and a ban on fertiliser.

People hailing from the Kamali Haleemzai area of Mohmand agency blocked the main Mohmand-Bajaur road at Ghallani and demanded that the proposed Mohmand Cadet College should be built on the previously proposed site.

Local Pakistan Tehreek-e-Insaf (PTI) leaders Sajjad Khan and Salman Khan accused the elected representatives of the area of shifting the college from Ghazi Baig Haleemzai to Mamad Gat Safi.

A local tribal elder, who addressed the protest, was of the view that even though the government had shifted the cadet college from the area and had plans to build an army public school there instead, the administration has yet to pay for the land. He added that the government had plans to pay less than the market rate, something which was not acceptable to them.

Jamaat-e-Islami Mohmand Ameer Saeed Khan urged the government to pay landowners as per the market rate. Otherwise, he warned, they would protest.

Local tribal elders also called for lifting a ban on urea for their wheat crop and the opening of mobile networks in the agency. The government argues that both are used by terrorists.

The demonstrators later meet with Upper Mohmand Assistant Political Agent Tariqullah who assured them that their demands would be fulfilled.

Published in The Express Tribune, February 20th, 2018.